Velvet Dresses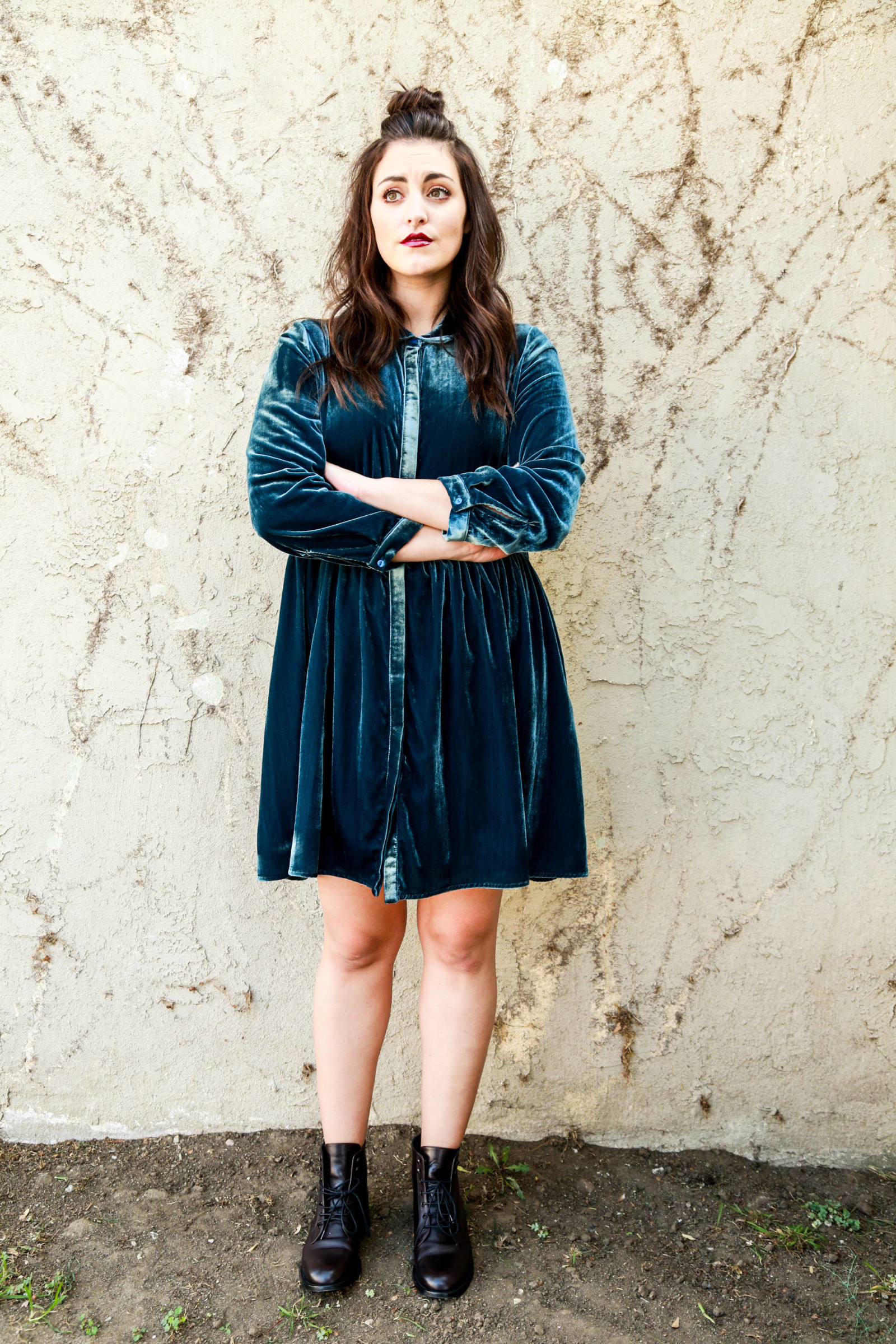 As you all know, velvet dresses are all the rage this season.  I love the velvet trend because I think it's simple, accessible and dramatic.  I think the best way, and probably the easiest way to wear velvet is in the form of a dress.  Velvet dresses are perfect for fall/winter and even better for any Holiday party you have this season.  The velvet fabric automatically adds some sophistication- hello Renaissance era!  This year velvet dresses come in all shapes and forms.  From long maxi dresses to off-the-shoulder styles, to collared dresses and many more, you've got options.

I clearly was ahead of the trends because I wore this velvet dress last year for holiday season.  You got yourselves a Lil Miss Cleo over here!  If your social calendar is as busy as mine, you probably have a few parties to go to, and nothing is more boring than dressing the same at every party.  I normally opt for a pant look, a glitz and glamour look and of course, a tomboy chic look.  When I saw this dress, I knew I had to have it.  I paired this teal shirt dress with the combat boots because I thought it gave the perfect holiday vibes mixed with too cool for school look that might be my new favorite combo.  BTW, the world is in serious need for more collared dresses, am I right?
I found some velvet dresses that would be killed for any holiday party you have and shared them below.  Hope you love them as much as I do!
Cheers to fashion, seeing the world and always having fun!
Miss Zias