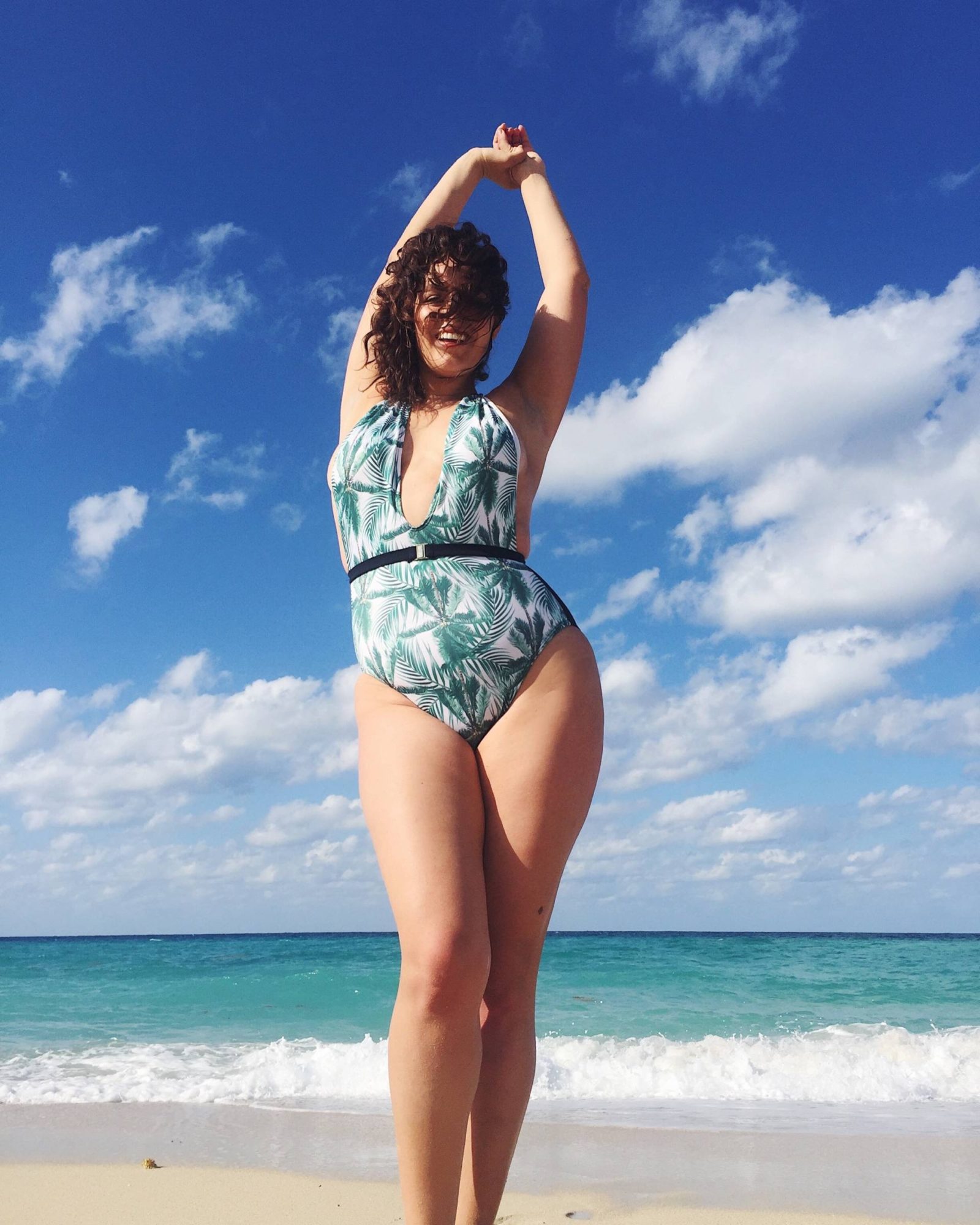 TREND ALERT: PALM PRINT BATHING SUITS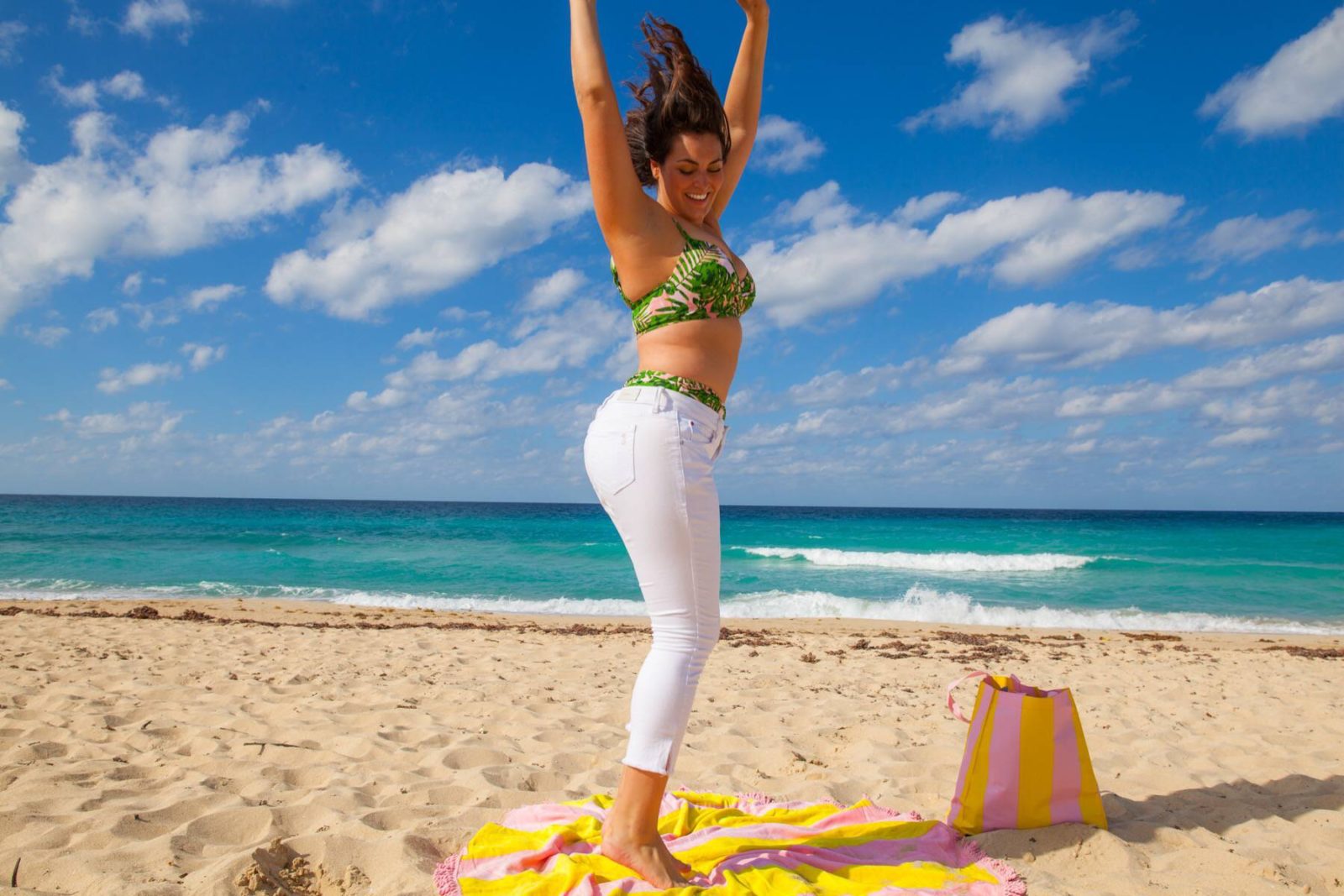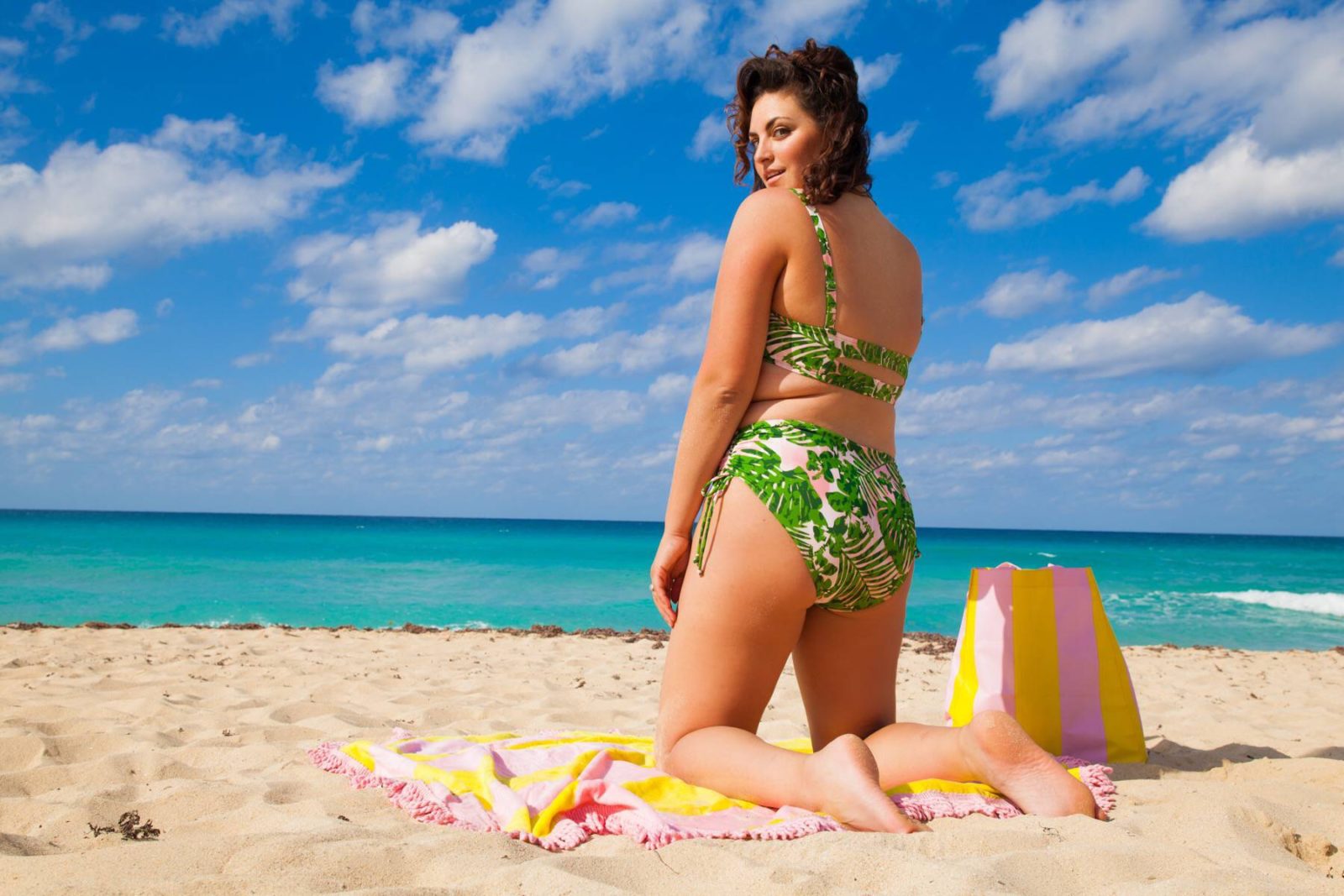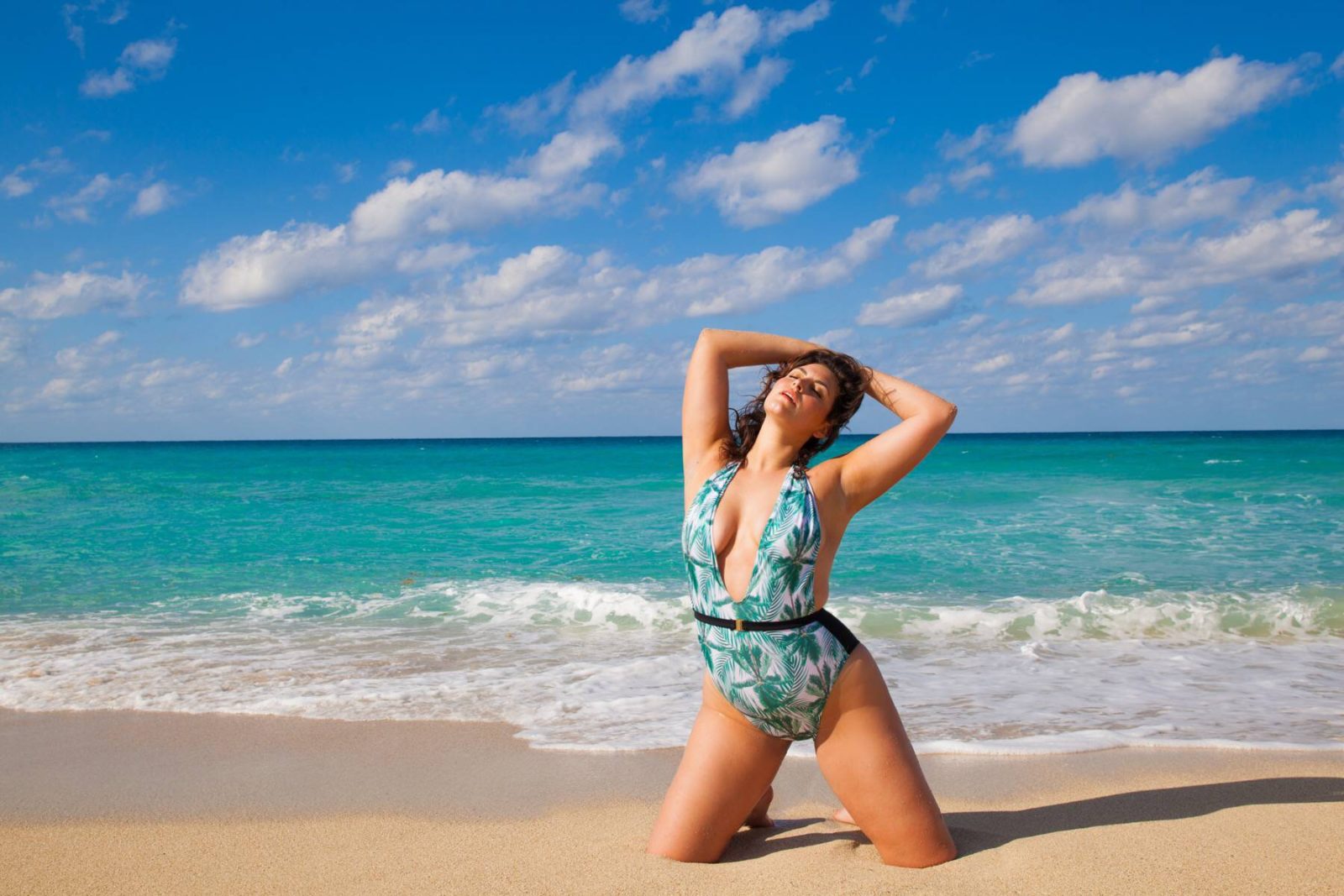 Palm Print Bathing Suit: Yandy | Palm Print Bikini: Swimsuits for All
The Palm Leaf Print is everywhere and I seriously can't get enough.  I choose my coffee spot because I love the palm leaf wallpaper and I have palm leaf prints in my home and now I'm lusting over palm leaf print bathing suits.  The two featured above are swimsuits I brought with me to Cuba.
I wore this Swimsuits for All Palm Leaf Print bikini in Havana and got a million compliments! I love how the light pink compliments the palm leaf print, it's so cute and flirty!  It's on sale now for $50 so get it before it's sold out!!!! I also love this Ashley Graham x Swimsuits for All palm tropic print that looks extremely flattering and exotic!
The one piece palm print I'm wearing is this sexy AF Yandy number.  Seriously, it's hot.  I felt like a Sports Illustrated Model wearing it haha! It's also on sale for $50!  I like it a lot because it's revealing and sexy but also extremely flattering and it kinda of sucks in your stomach which #letsbereal, no matter how thin you are, no matter how confident you are, you always want your stomach to look flatter. I swear I have baby abs for sucking in my stomach for 20 years!  LOL.  But really, I do.
Since bikini season is just getting started I am sharing some other palm leaf print bathing suits I am lusting over!
Shop palm leaf print bathing suits below!