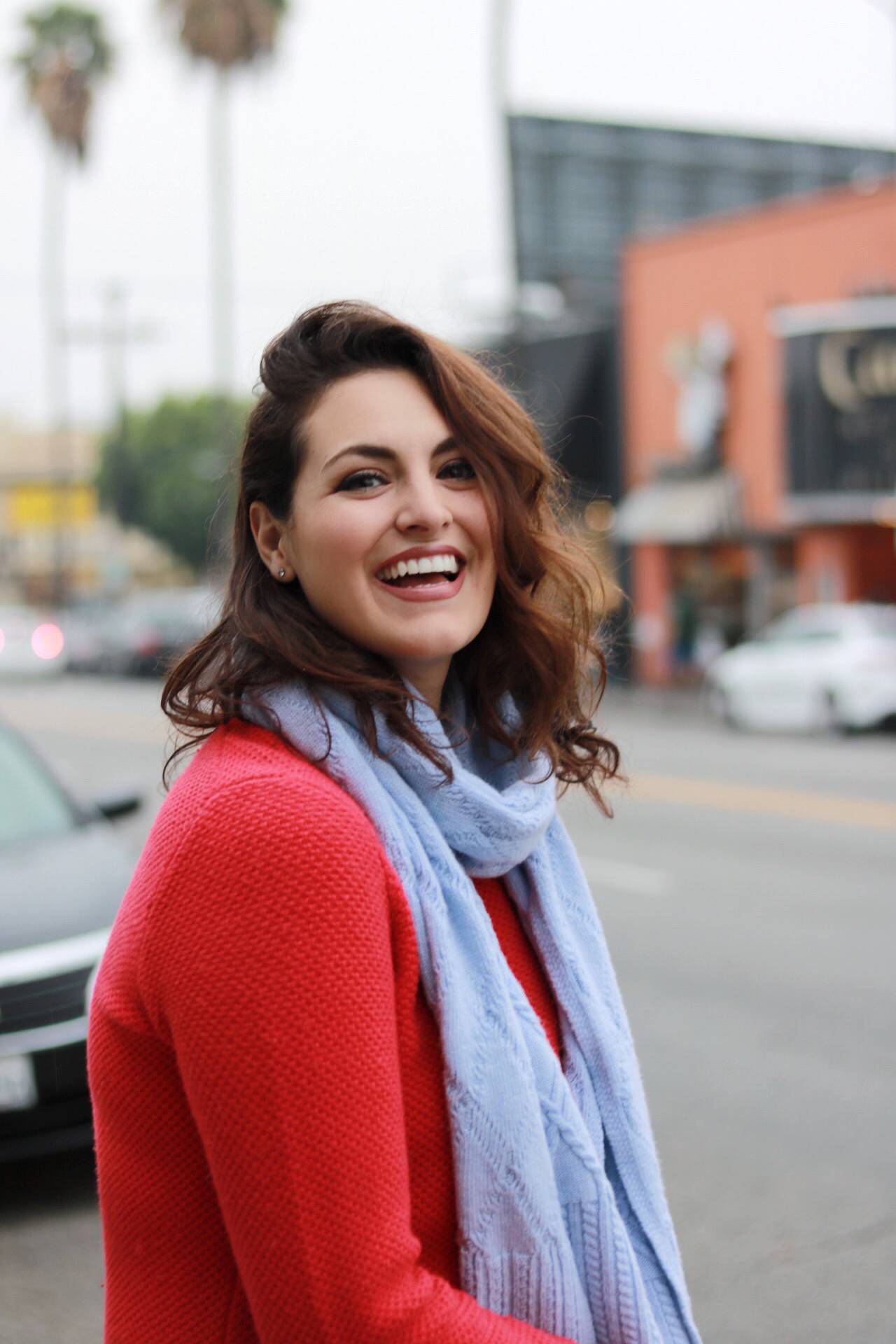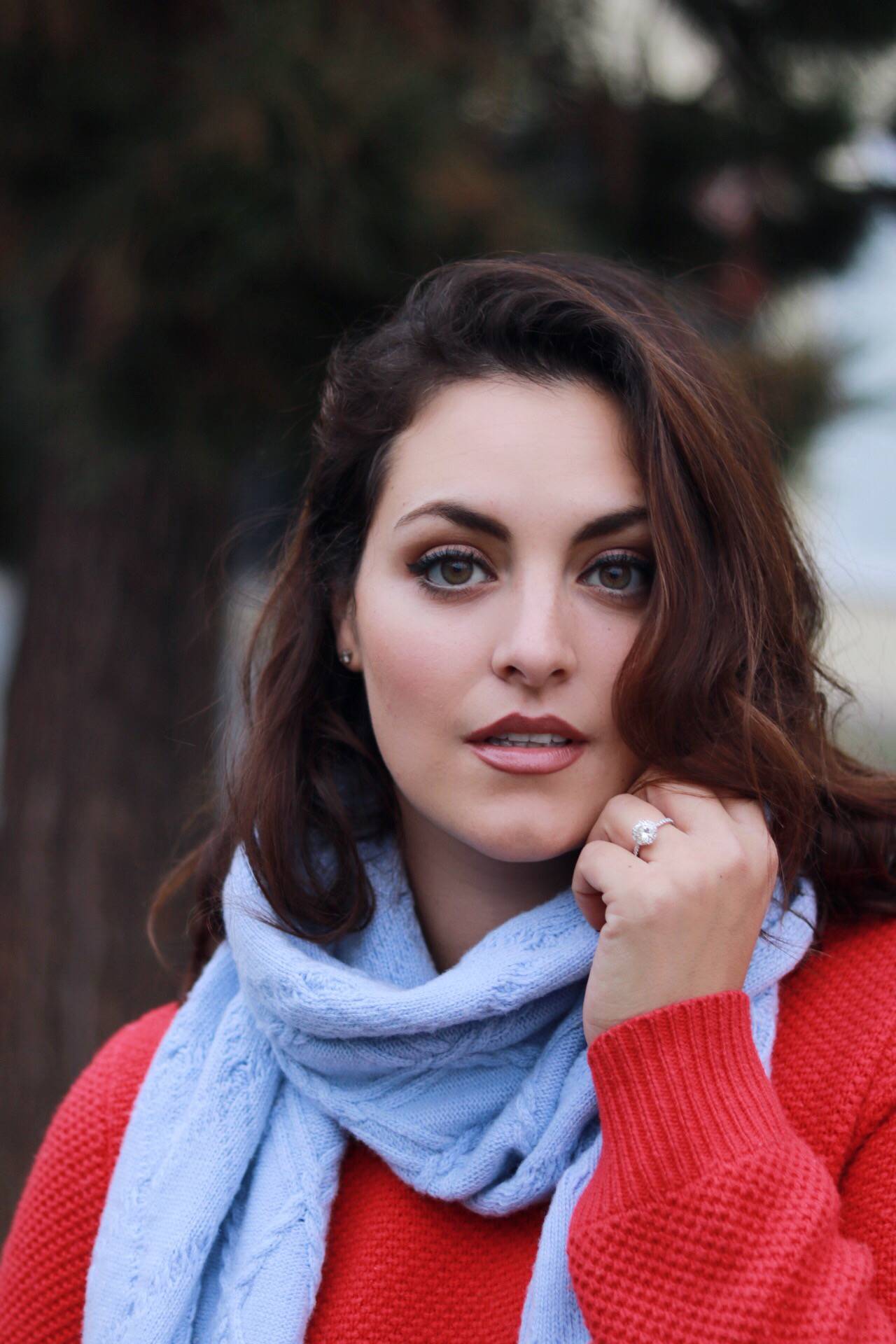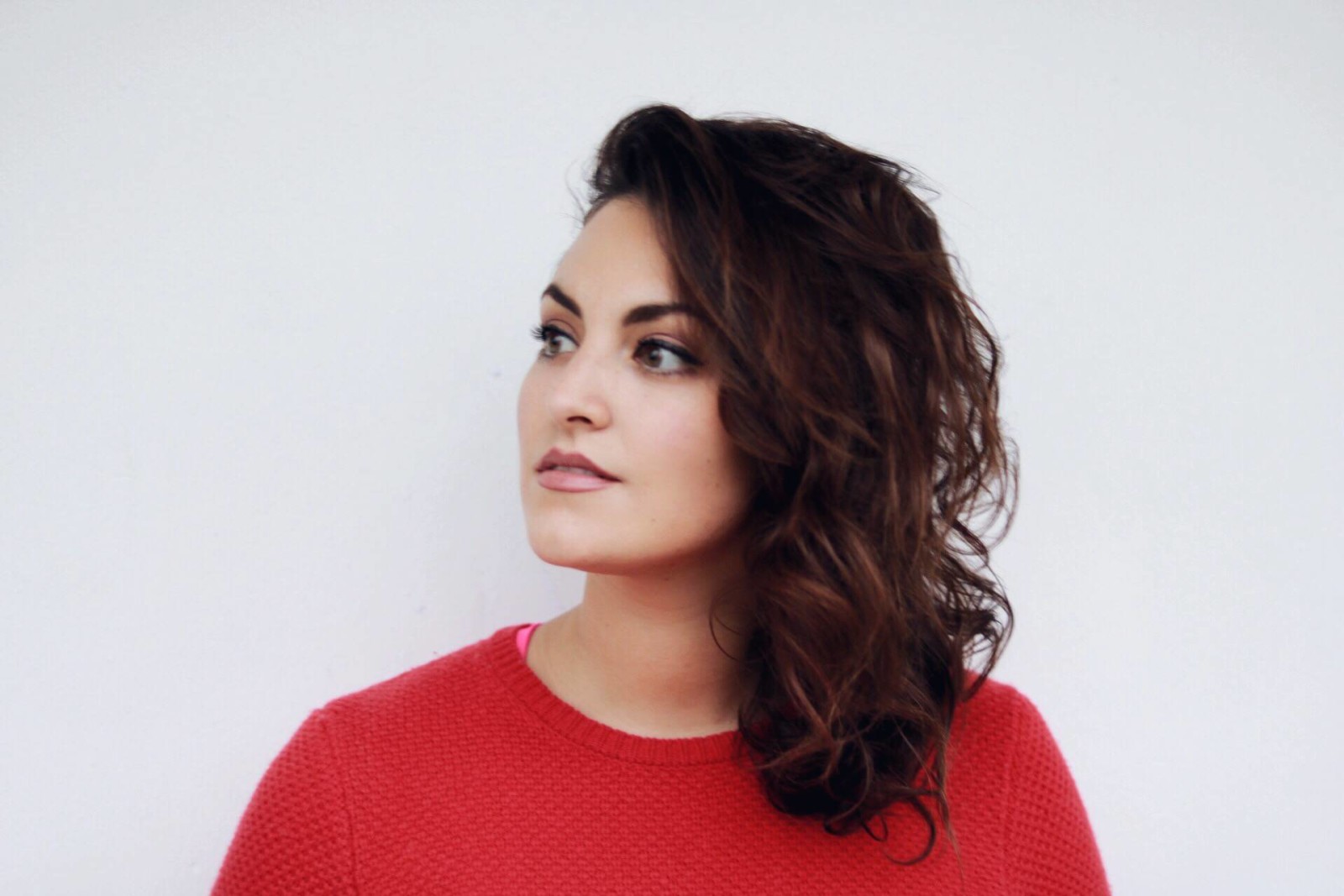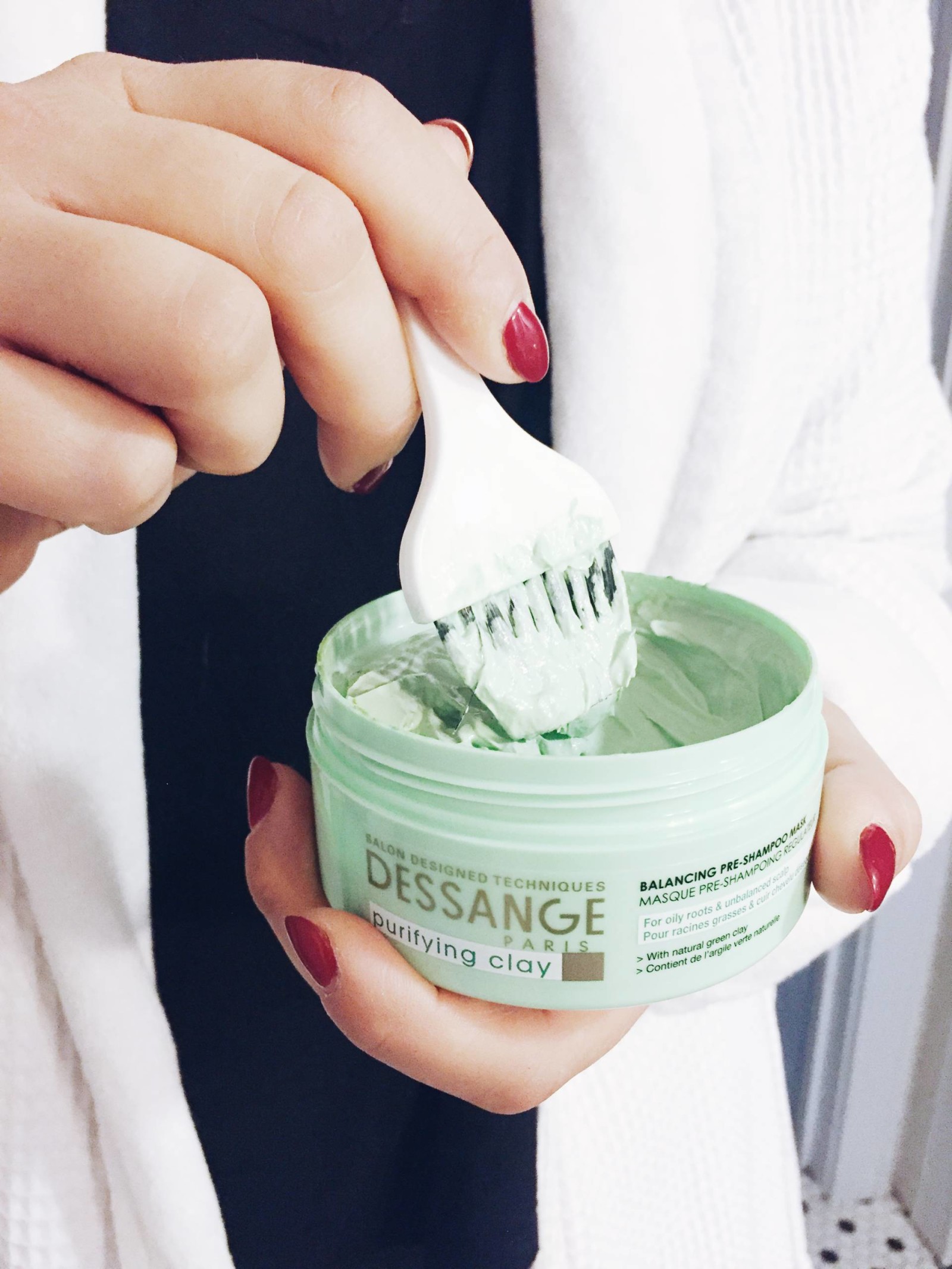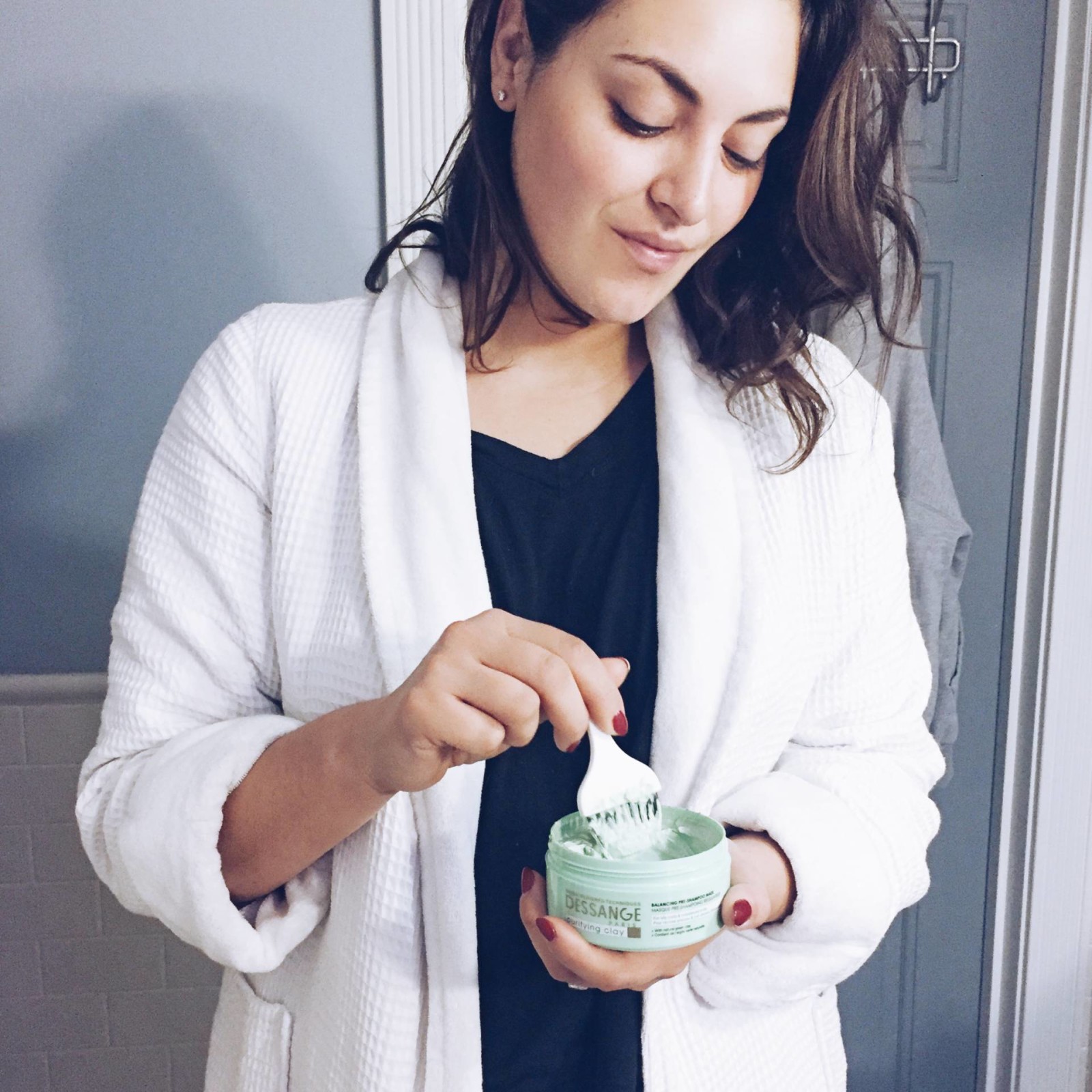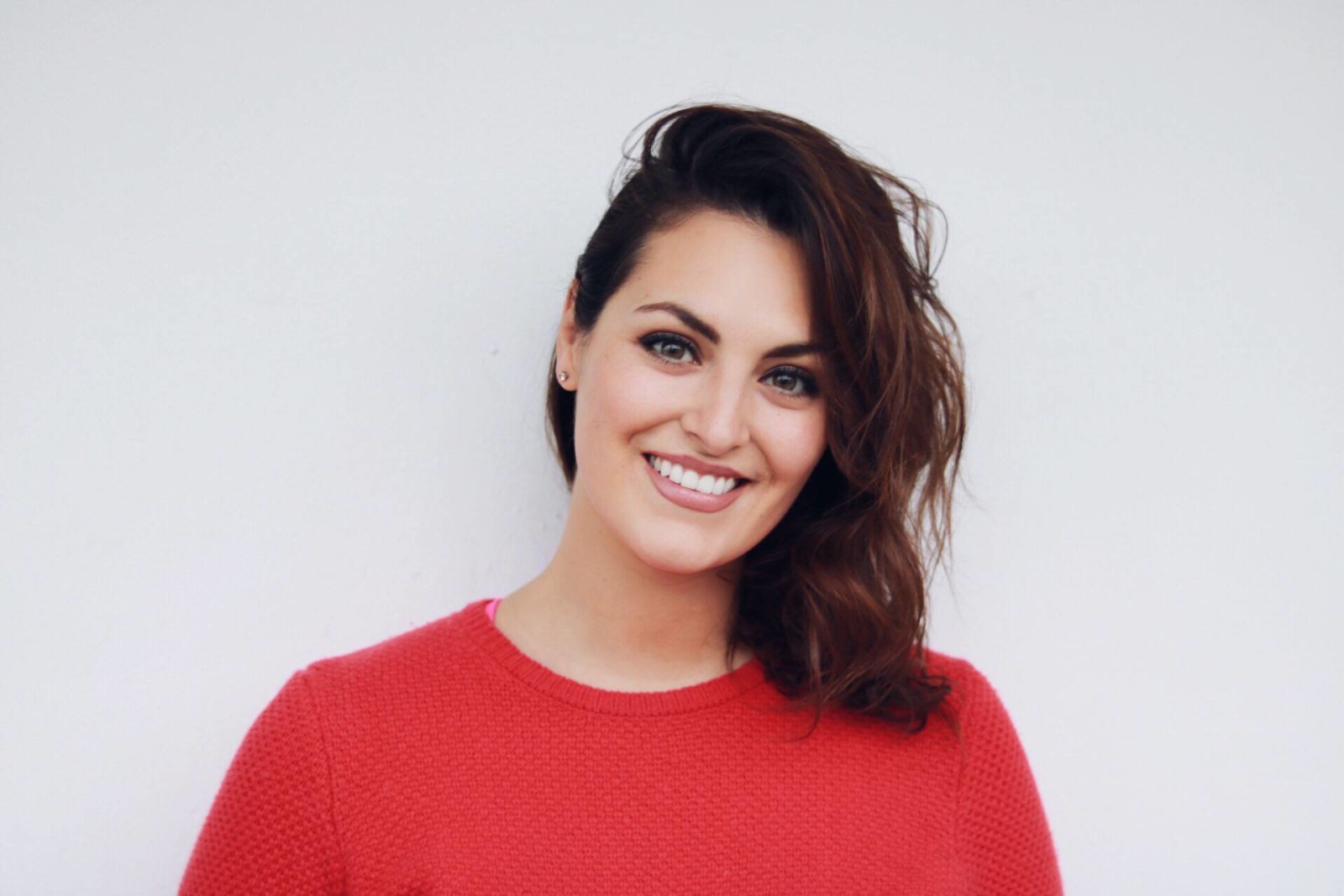 Hair Products: DESSANGE balancing mask + shampoo, Sweater: J. Crew, Scarf: Banana Republic
All of a sudden I have oily hair and I'm kinda pissed about it.  I always had dry hair and a dry scalp, but over the past several months I have noticed my hair becoming increasingly oily.  I feel the same way about my adult hair as I do about adult acne-  WHY IS THIS HAPPENING TO ME?!  Last year my scalp was so dry that I was using all sorts of serums to keep my scalp from crumbling and this year my hair is oily, go figure!  Well,  I decided to do something about it.  I am all about masks lately (guilty of applying face masks at least twice a week), so when I saw DESSANGE Paris had a clay mask for oily hair, I jumped on it!
I first applied the clay mask to my roots and massaged my scalp, rubbing in the clay mask across my scalp and down to my roots.  When I had the dry scalp problem last year, my hair stylist told me the biggest mistake that people make when using serums, masks, special shampoos, etc. is not massaging them into your head.  You're supposed to leave the mask on for 5-10 minutes, but I was finishing an episode of NBC's "This is Us," and kept it on for 15-20 minutes.  I then washed it out and followed up the hair treatment with the DESSANGE balancing shampoo.
I worried I would have clay residue in my hair because I left it on longer than I was supposed to, but the shampoo worked very well and left my hair feeling clean and bouncy. When I blow out my hair, I try to make it last at least 3-4 days, so I wanted to photograph my hair for you guys on the 4th day so you can see what it looked like after using the DESSANGE balancing clay mask and shampoo.  It was WAY better and less oily than it usually is.  By the 4th day I normally have to wear my hair in a ponytail or messy bun or even opt for a hat, but after using the treatment, I was able to keep my hair down!  It was still a bit oily but a definite improvement.  Since I saw results the first time, I used it I am excited to try it weekly and see how it improves my oily hair in the long run.
You can find the full line of DESSANGE products during your next shopping trip to Target!  I would love to help one of you as well, so I am hosting a giveaway for a reader who wants to try this balancing clay mask and shampoo!  All you have to do is comment on this post to entering!  Giveaway ends Sunday, December 18th, 5 pm PST.
Cheers to fashion, seeing the world and always having fun!
Miss Zias