Finding lightweight spring jackets is not an easy task. A lightweight jacket that should really be able to be worn all year (at least in Southern California) is a wardrobe essential and something I often find men are lacking from their closets.  Below I featured my four favorite styles of lightweight jackets.  Watch the video and shop the selected styles below!
Lightweight Spring Jackets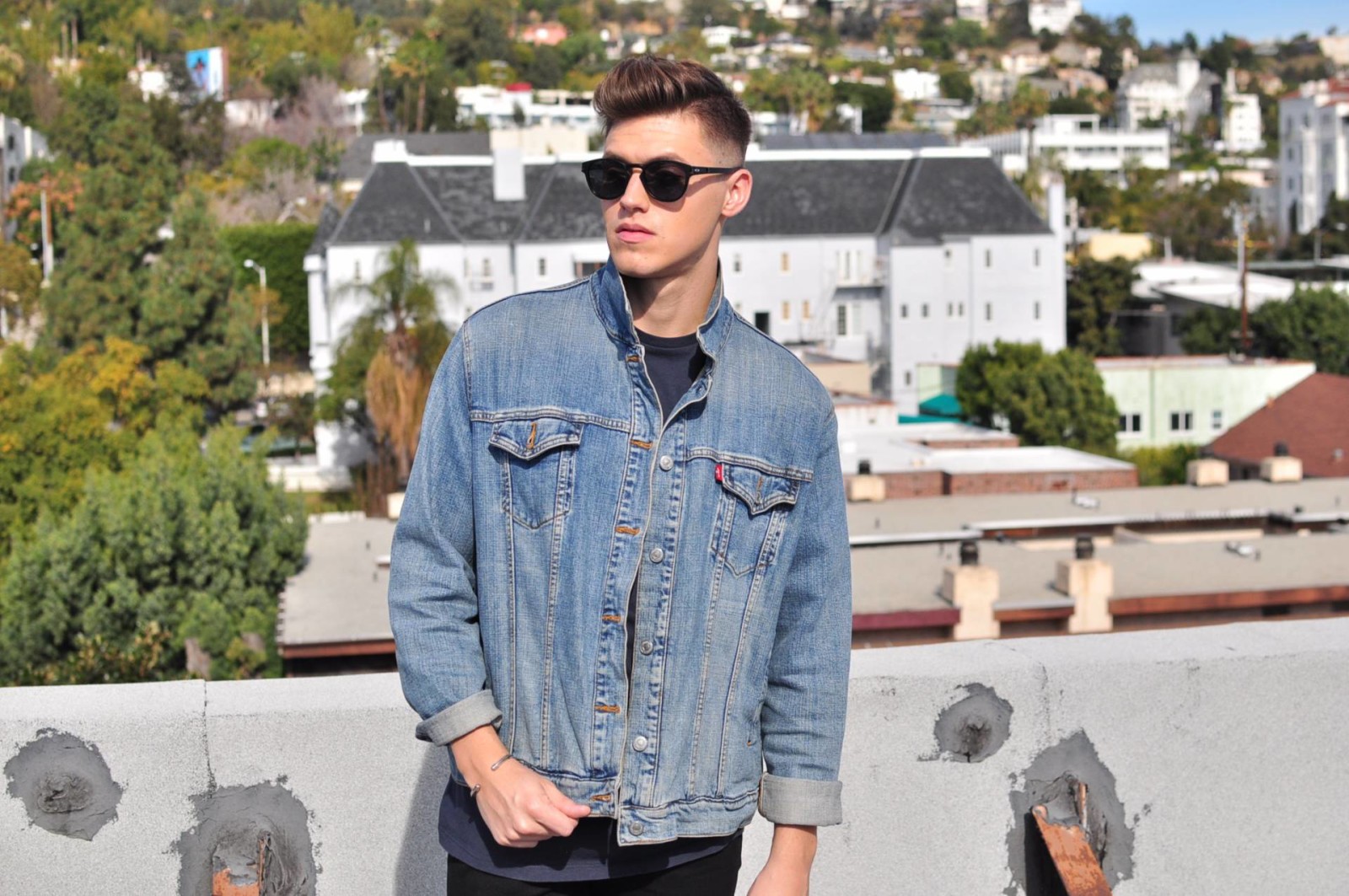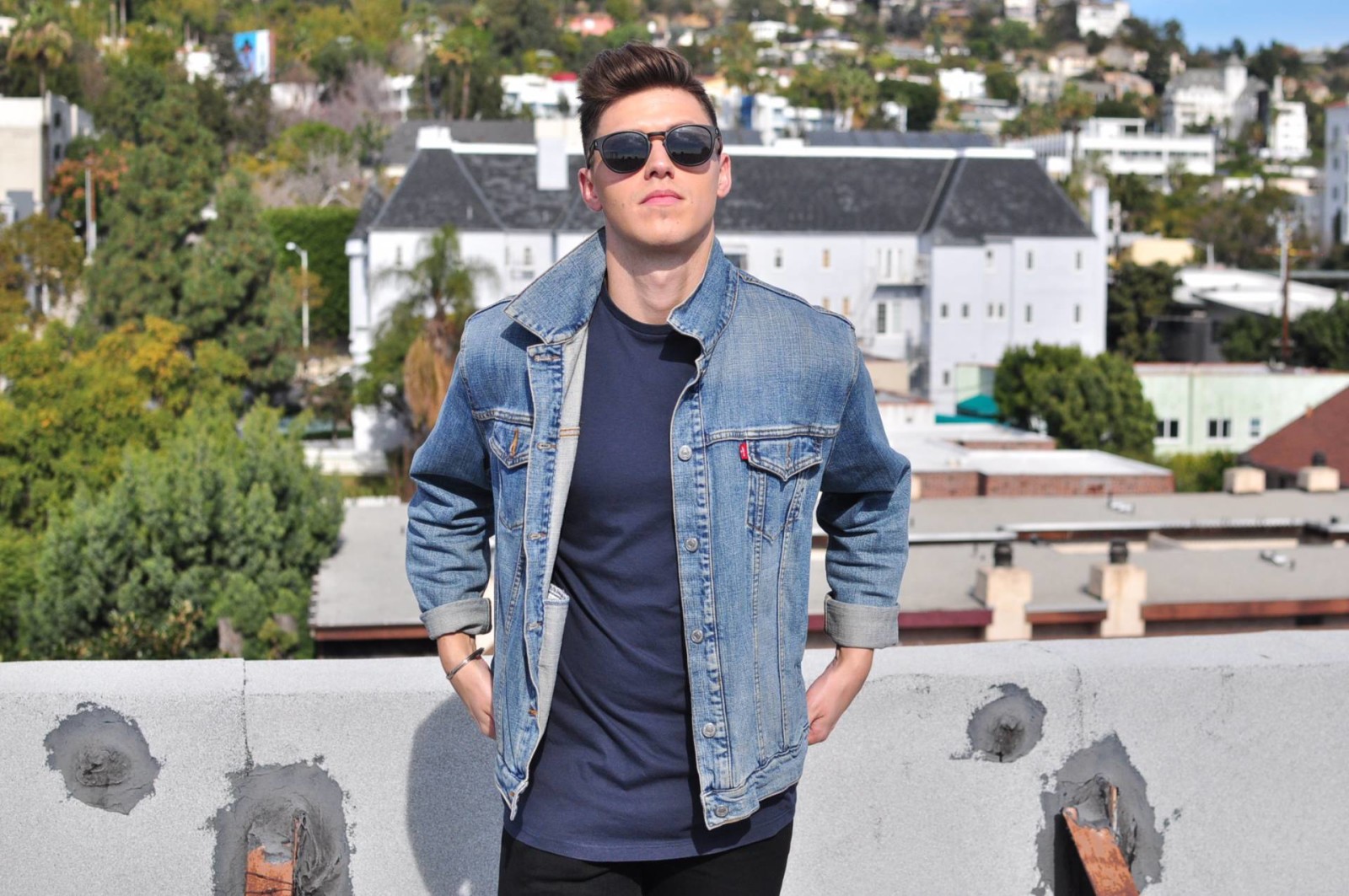 Denim Jacket: Levis
The D E N I M jacket.  It's understated and casual and no matter how much you try and style a denim jacket, it always looks effortless.  I love the cool factor a denim jacket brings, especially when you wear it often and becomes a second skin, molded to your body and flexible with every move you make.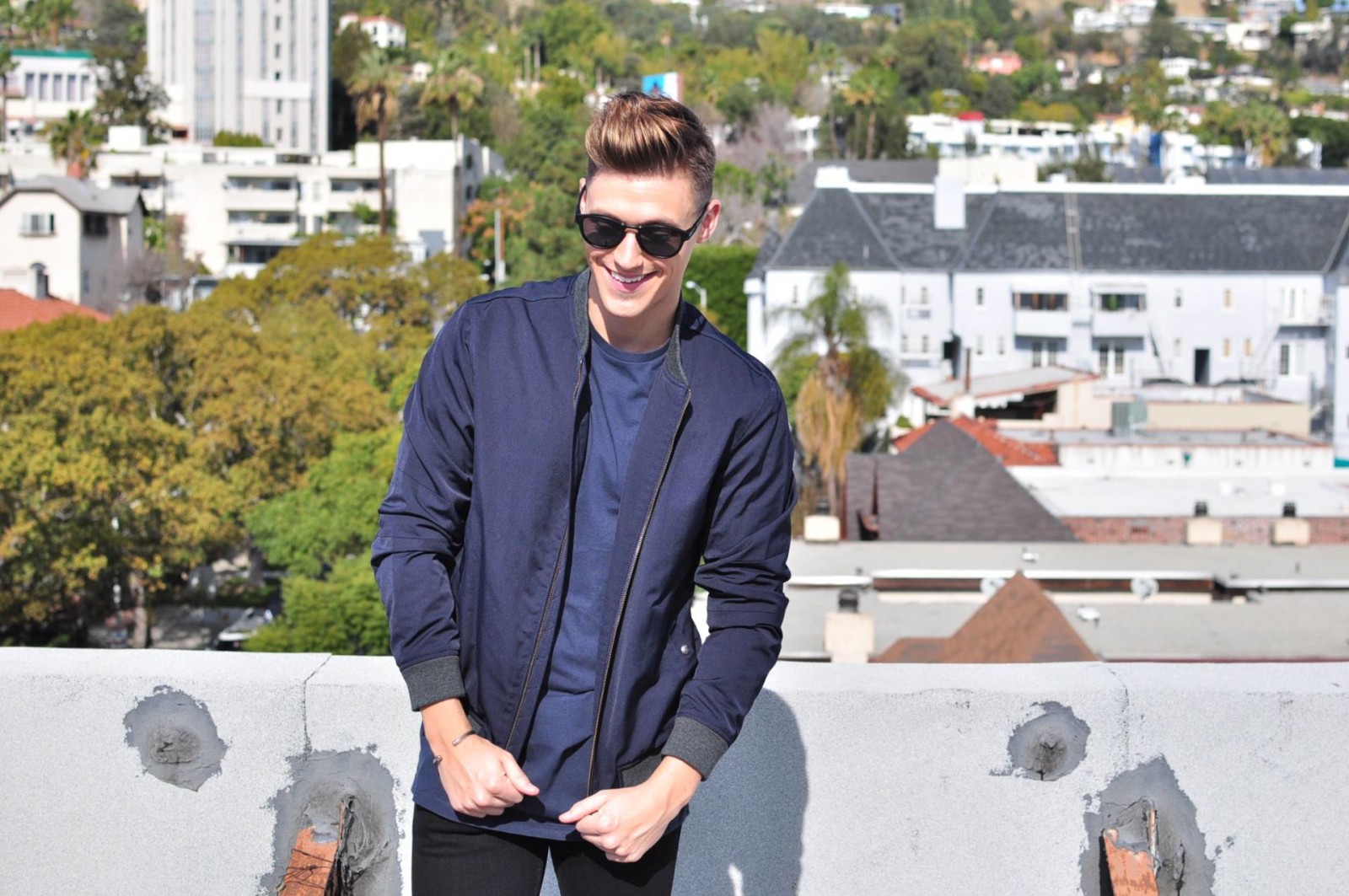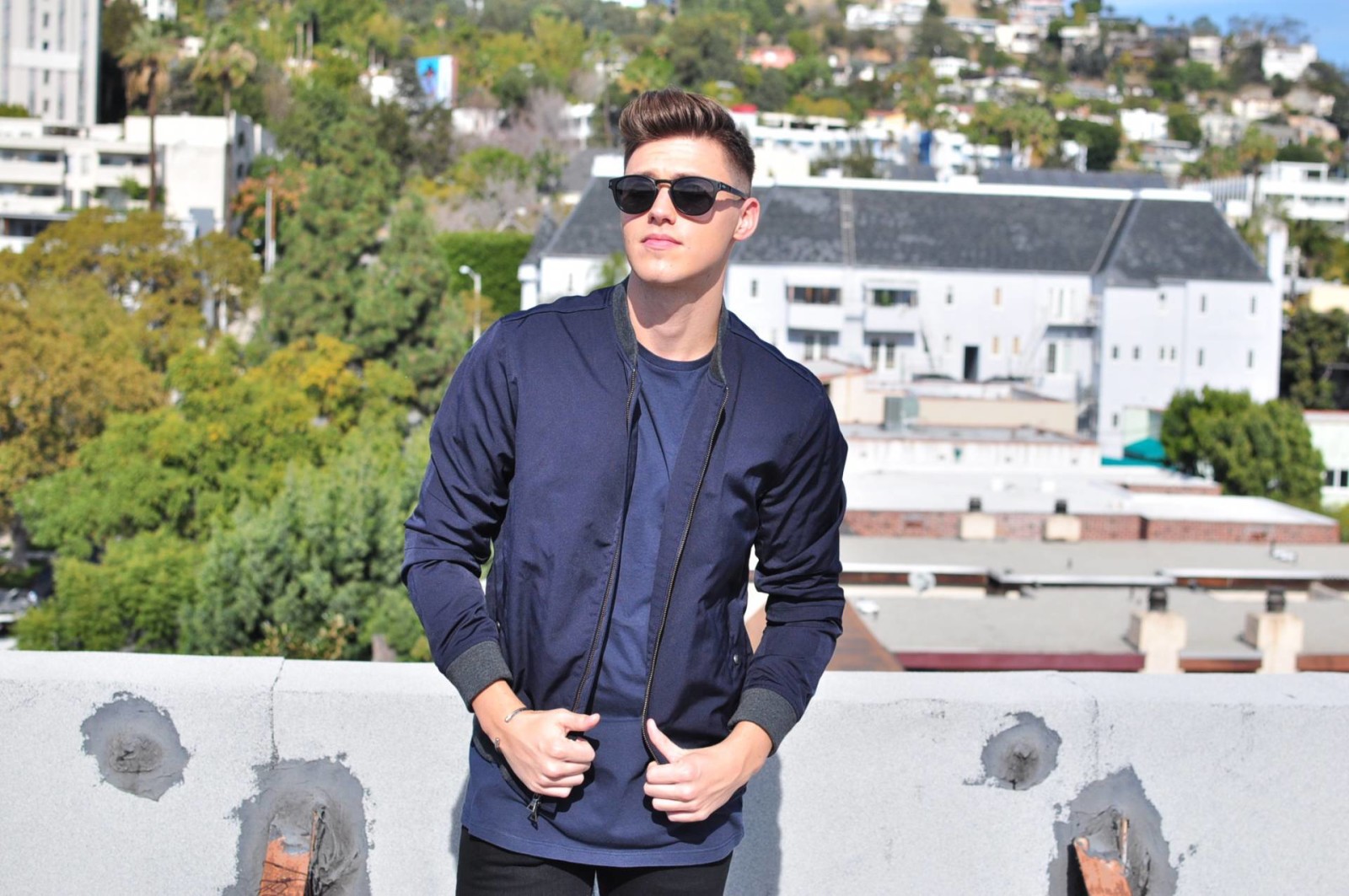 Bomber: Vince
2.  The B O M B E R.  The best feature about the bomber jacket is that at least most, are water resistant.  This is perfect for the spring, summer nights and into fall when you never know the type of weather you are going to get.  I personally love bombers because I think they can be thrown over anything and are such a great lightweight material. You can see more on Bomber Jackets in this post.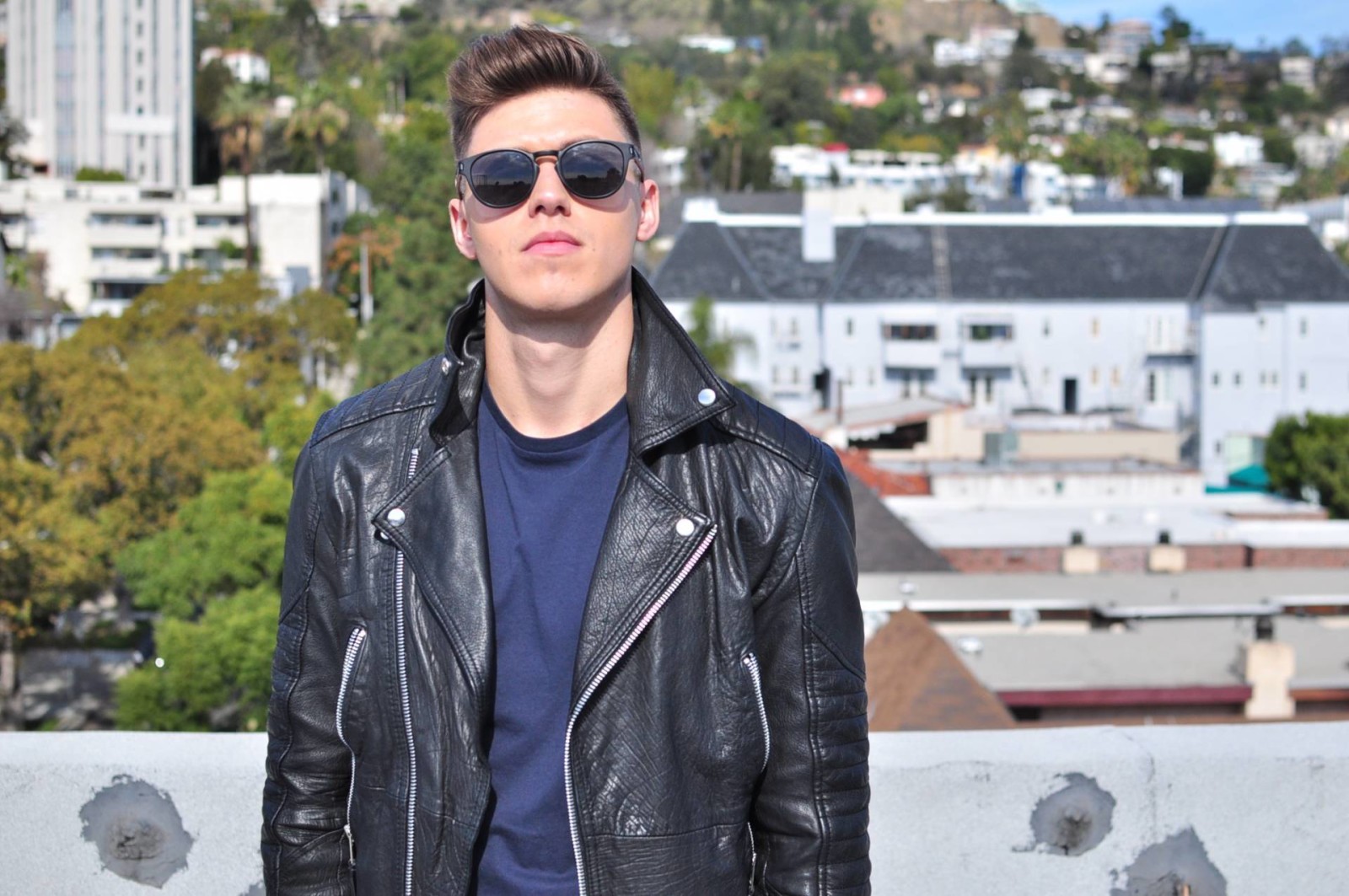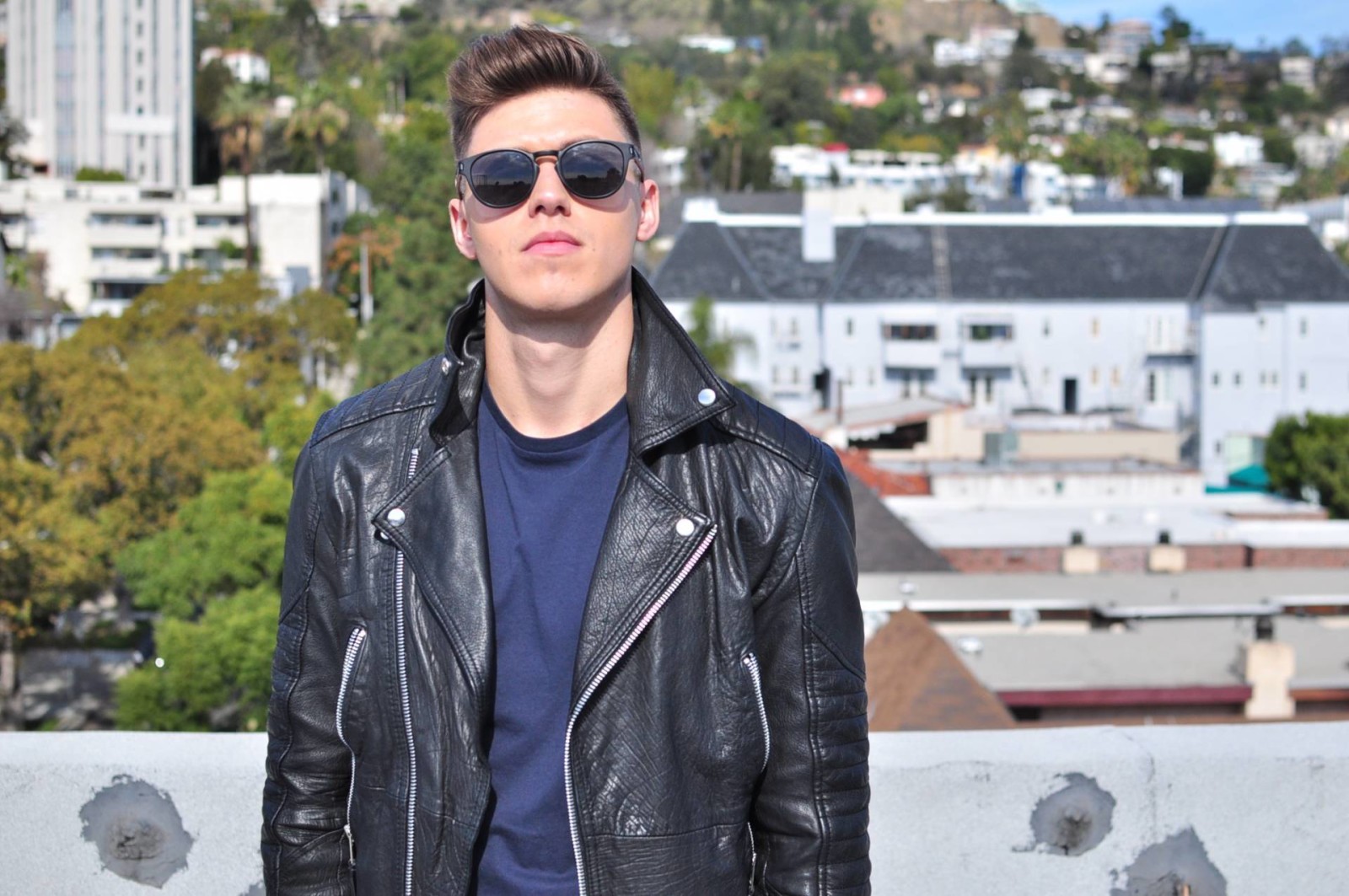 Leather Jacket: Topman
3. The L E A T H E R.  I've said it once and I will say it again, every guy needs a leather jacket in their wardrobe!  They are so classic and cool and who doesn't want a little James Dean in their life? If you are buying a leather jacket for the first time, make sure you buy one that is a bit snugger because good leather stretches and will mold to your body.  I would always opt for black and I love the moto style but depending on your taste and adventure level there are tons of other options.  Leather jackets are also great because of their functionality.  HELLO POCKETS!  They can also be dressed up and dressed down.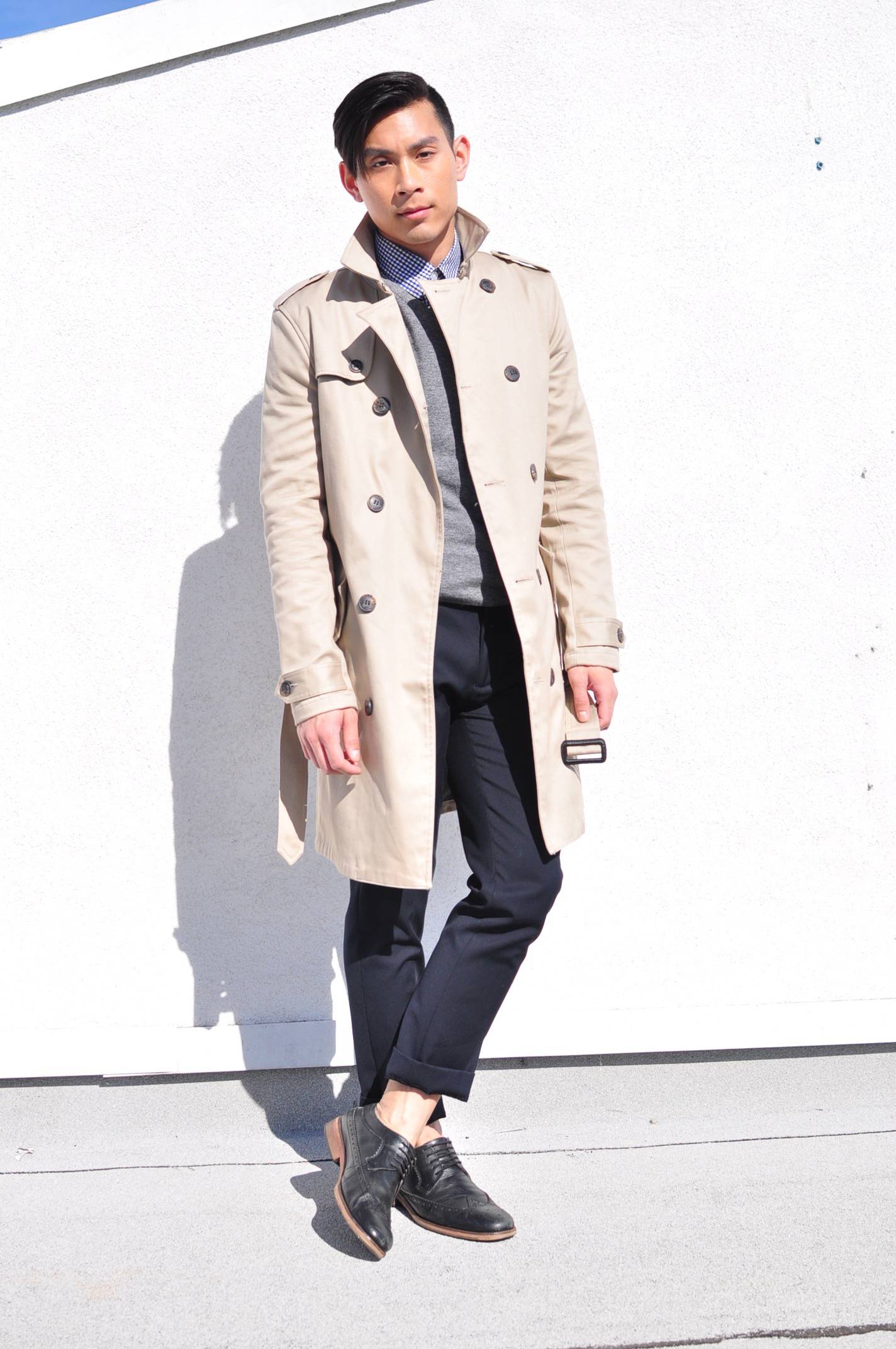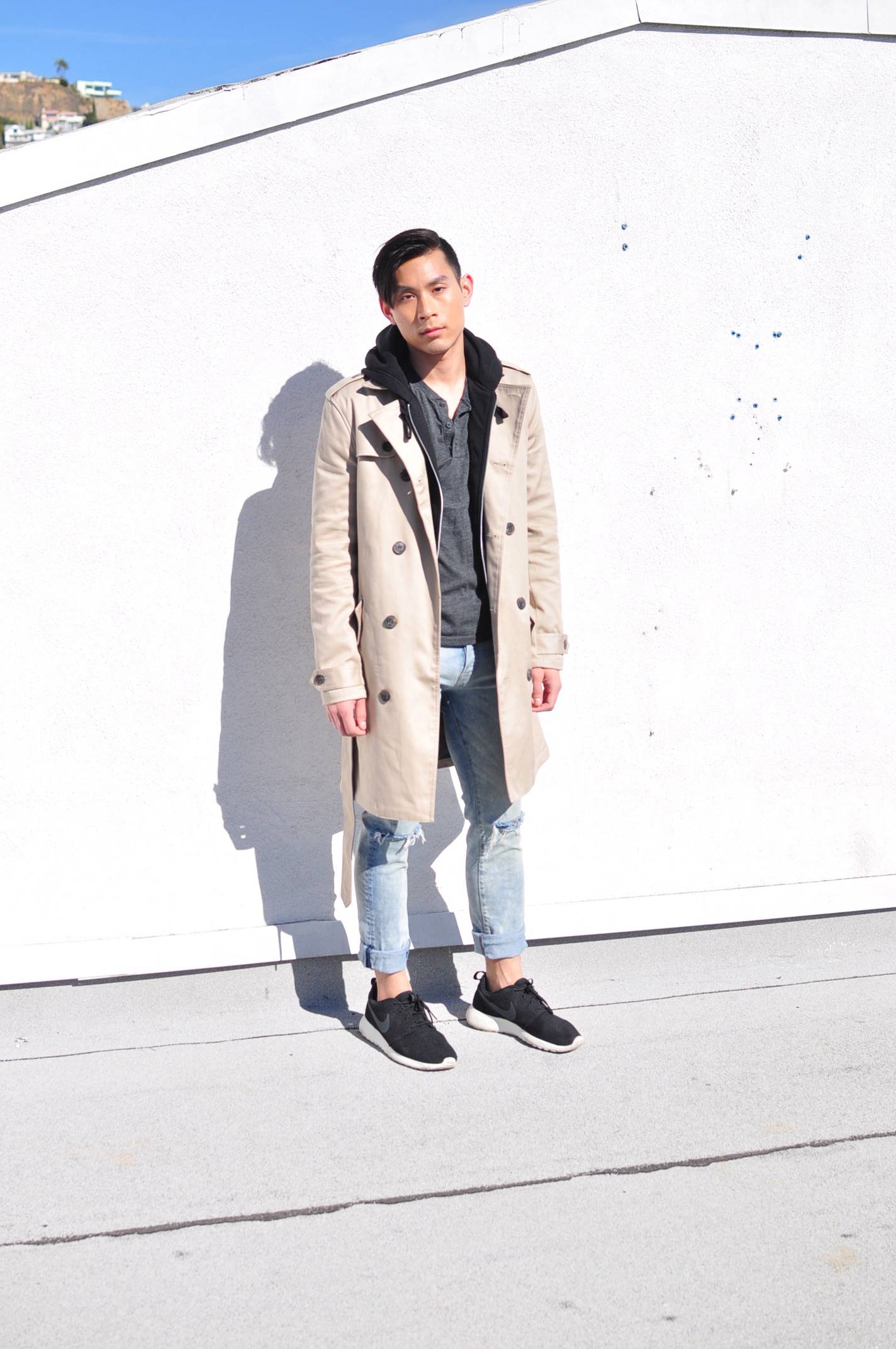 Trench Coat: Topman
4. The T R E N C H C O A T.  This might not be a jacket you automatically think of when you think "lightweight jackets" but the trench coat is just that.  I think it's such a great jacket because it so classic and can be dressed down and worn with a sweatshirt and sneakers but can also be worn over a suit.  That type of versatility is necessary for some guys depending on their occupation and everyday wardrobe.  If you buy a trench coat, make sure you get it in a tan color!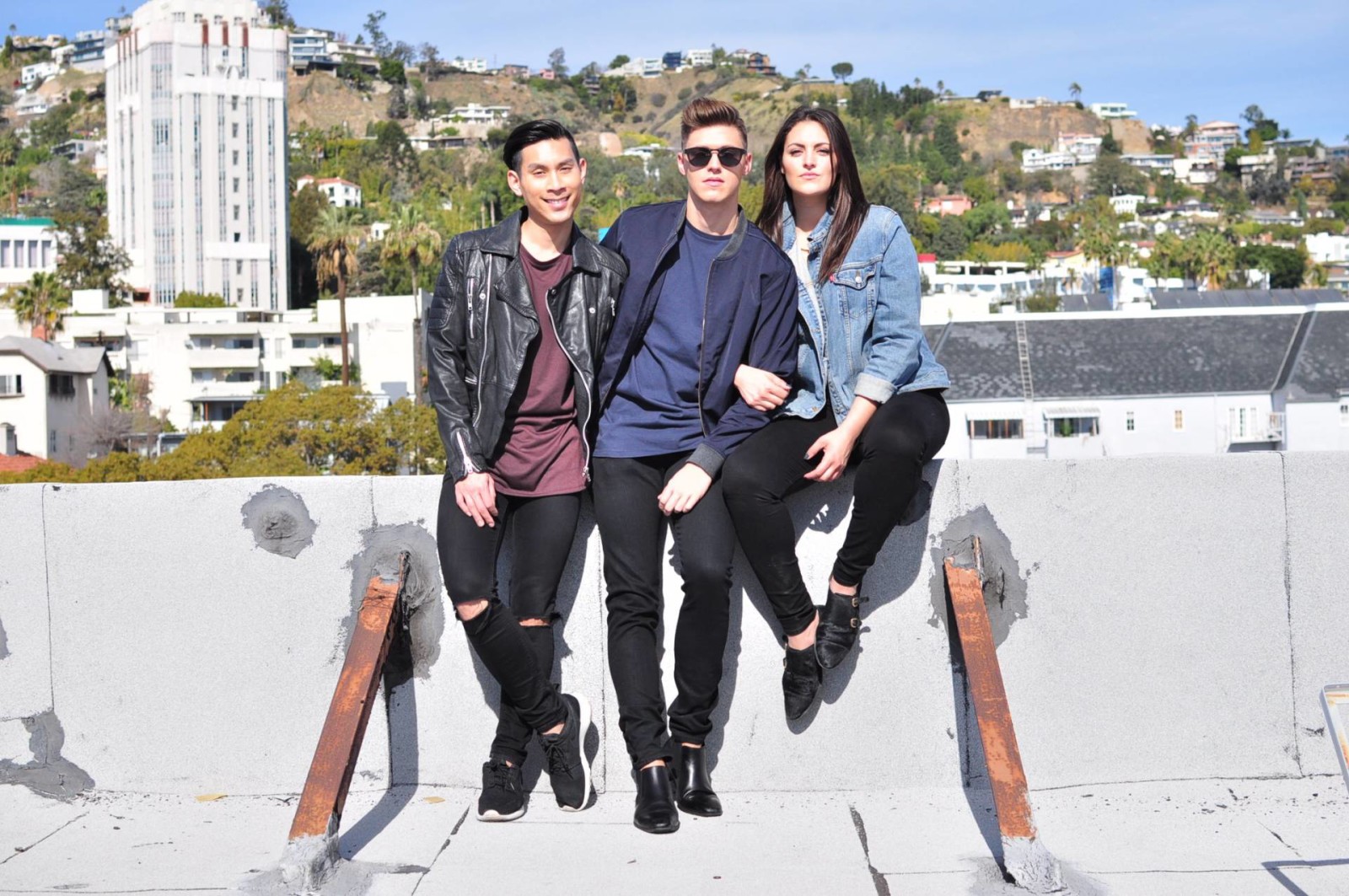 I hope you guys liked my selection of lightweight spring jackets!  Are there any other lightweight spring jackets you think should be added to the mix? If so, let me know!  Make sure to check out my spring wardrobe guide here!
If you need styling help, contact me!  Don't forget to follow along on instagram!
Cheers to fashion, seeing the world and always having fun!
Miss Zias