Every guy needs a leather jacket in his closet.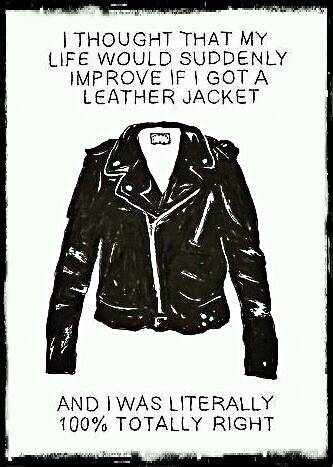 I have said it several times: no matter your age, style, location, a leather jacket is a wardrobe essential.    So, if you're about to purchase one, you want to make sure it fits well.  There are four simple rules you need to follow.
4 Tips for the perfect Leather Jacket fit
 The leather jacket needs to fit in your shoulders and back.  Buying one that is too small on the shoulders will be incredibly uncomfortable, and buying one that is too large will make your shoulders look droopy.  The shoulder seam on the jacket should lay exactly where your shoulder bends.
The jacket should skim your chest and waist and fit snuggly.  Please note that snuggly does not mean tight.  If you are purchasing a genuine leather jacket, it will stretch out and mold over time so it's better to buy one that will mold to your body and the best way to do this is to have a jacket that is form-fitting.
The length of your jacket should graze where you belt loops/belt buckle is.
Your sleeve length should end right where your wrist starts to bend.
Watch my video tutorial for more detailed tips and explanations on how a leather jacket should fit!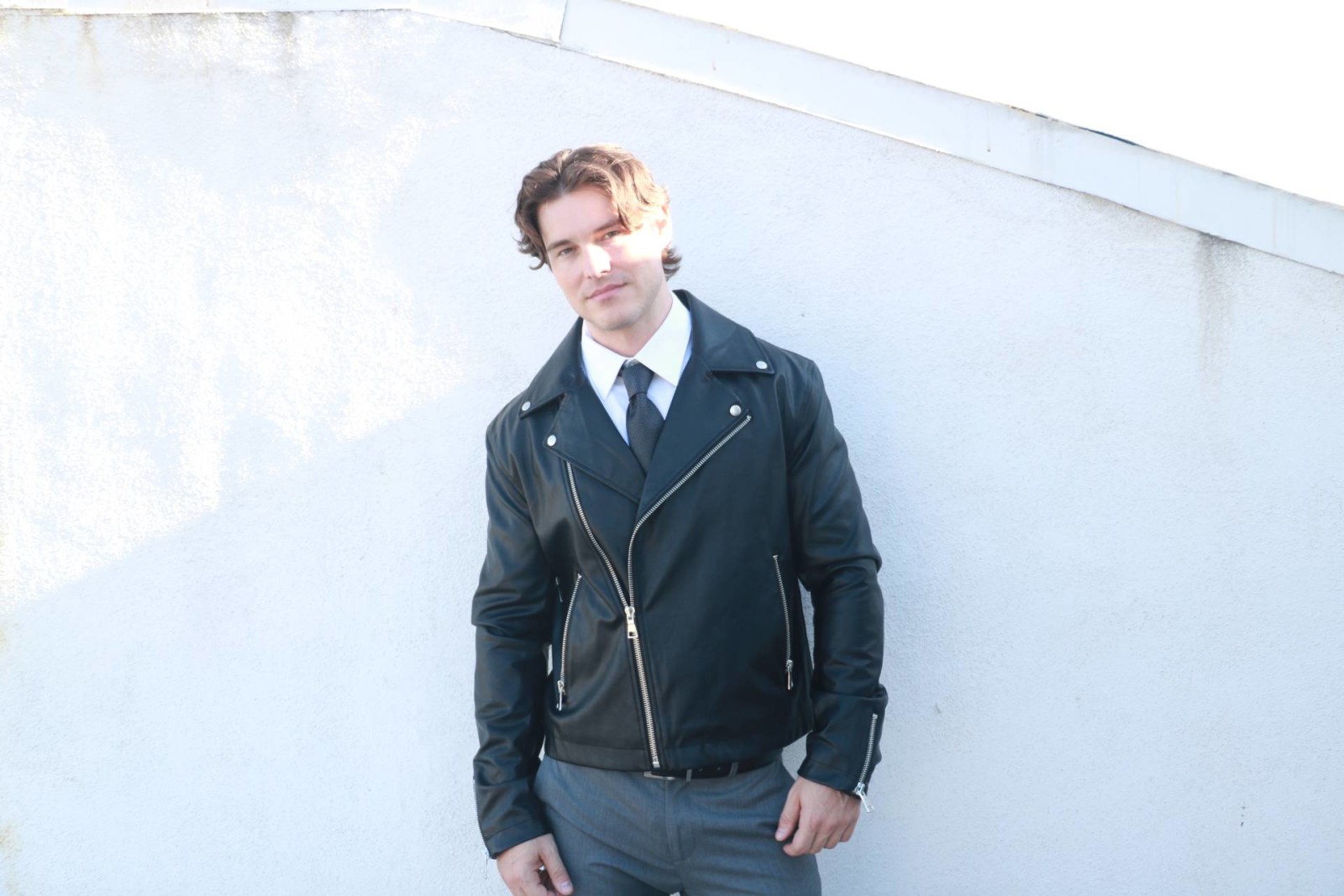 TJ is wearing a WHT SPACE faux leather that is now on sale for under $50!!
Have any questions or need styling help?  Email me or comment below!
xoxo Kristina