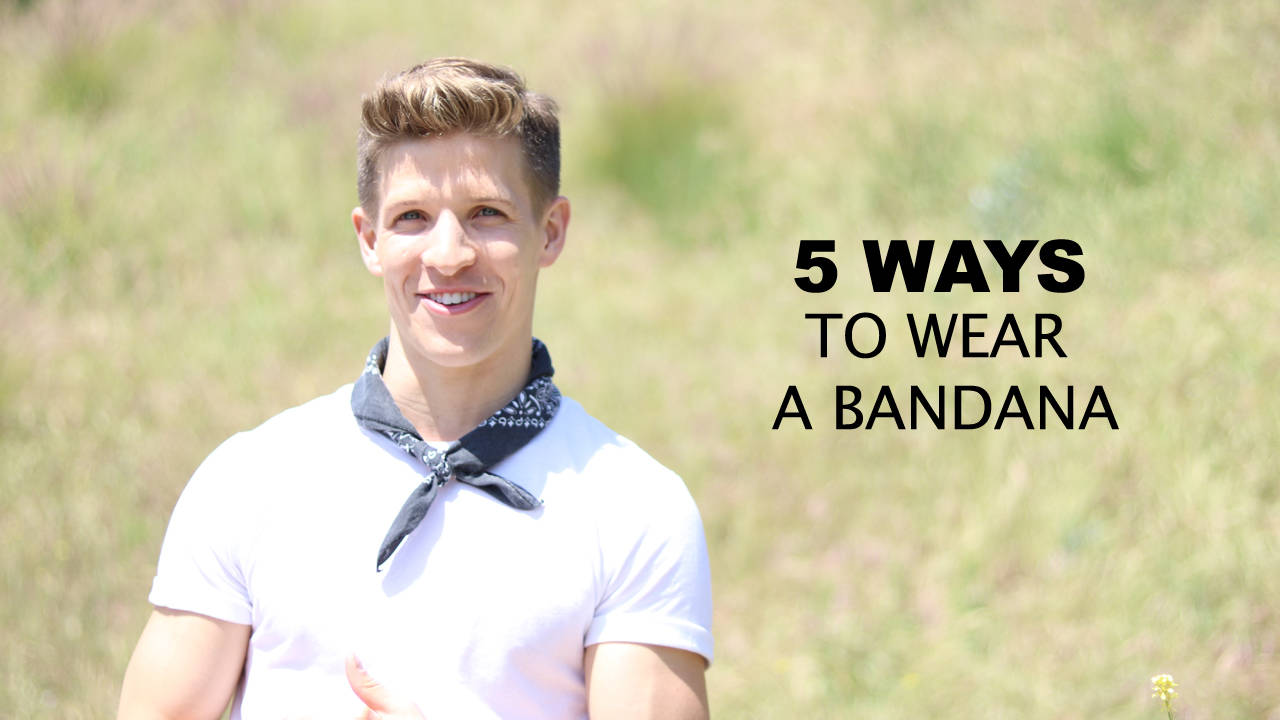 Are you wearing a bandana? Bandanas have infiltrated the fashion world.  From runway shows to Coachella to your very own closet to every other instagram page, I am sure you feel overwhelmed by this trend.  Well, there is a reason it is everywhere.  Because it is pretty stinking cute and it is about time you stop thinking about whether you are cool enough to try and wear this trend and buckle down and learn the different ways you can incorporate this style into your daily wardrobe.  I created a video tutorial to show you guys my favorite 5 ways to wear a bandana.  All five ways are extremely easy to replicate and will instantly help you achieve that effortlessly cool summer style.
Watch the Bandana Tutorial Video!!
I hope my tutorial inspired you to start wearing a bandana!  As I mentioned in the video, my 5 favorite ways for styling this trend are the neck scarf, the boy scout, the bracelet, the choker and the pocket square.   Below are more images on the styles I selected.
The Neck Scarf: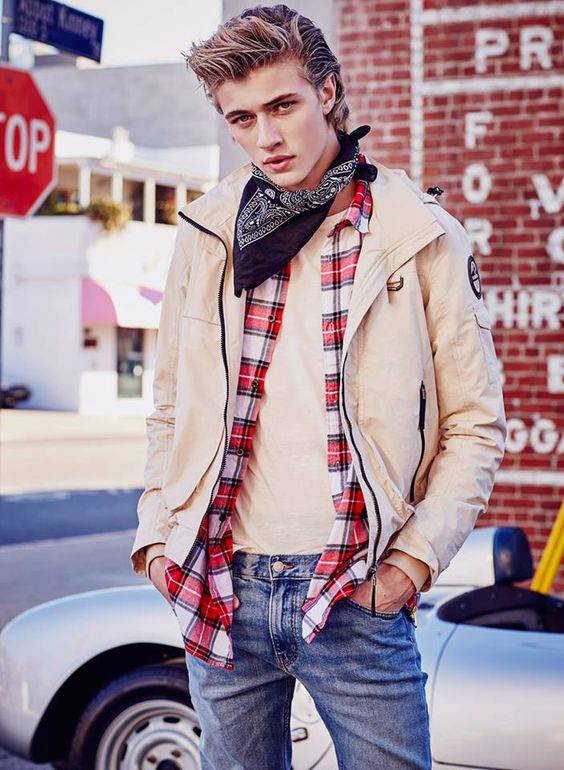 The Boy Scout:
The Choker:
The Pocket Square:
When shopping for bandanas there is absolutely no need to spend a lot of money.  The bandana I purchased and used in this video was one $1!  DO NOT SPEND A LOT OF MONEY!  I linked up some great deals and steals below.  In addition, if you get your scarf and find it isn't every flexible, throw it in the washer/dryer and it will soften it up almost instantaneously!  I had this problem myself and found that after I washed my bandanas I was able to mold them easier.
Shop the look here:
Cheers to fashion, seeing the world and always having fun!
Miss Zias
P.S. Special thanks to my friend Derek Kokinda for being my handsome model!