Yes to floral patches!
Last week I attended an event with 1Denim where I was able to customize a piece of their clothing.  I stalked their website leading up to the event and was planning on customizing these boyfriend jeans, which I still really need in my life, but when I got to the store I couldn't keep my hands off the men's black denim jacket.  It had that perfect oversize, lived in feel that I have been searching for.
I chose to cut off the bottom of the jacket to allow for some fraying as well as selected certain areas to grind up for a more worn-in look.  Then came the patches.  Now, I think everyone has gone a little patch crazy since Alessandro Michele's Gucci became the new designer staple but unlike Gucci, sometimes patchwork can just look cheesy.  I wanted something that had a little rock n' roll feel but that was still sophisticated, cue the flowers.  If you follow me on instagram, you know flowers are my thing.  I placed the flowers on the top back of the jacket leaving the rest patch free.  I felt like this made the statement without being too overpowering and honestly, I couldn't be happier with how it came out.  It inspired me to go through the 5 bags of clothing I have sitting in my closet ready to send to Goodwill and to rethink how I can add some patches and reinvent pieces I am over with.
I think everyone can use some floral patches in their lives so I searched Etsy for some of my favorites to inspire you to get creative this weekend. Let the DIY-ing begin!
FLORAL PATCHES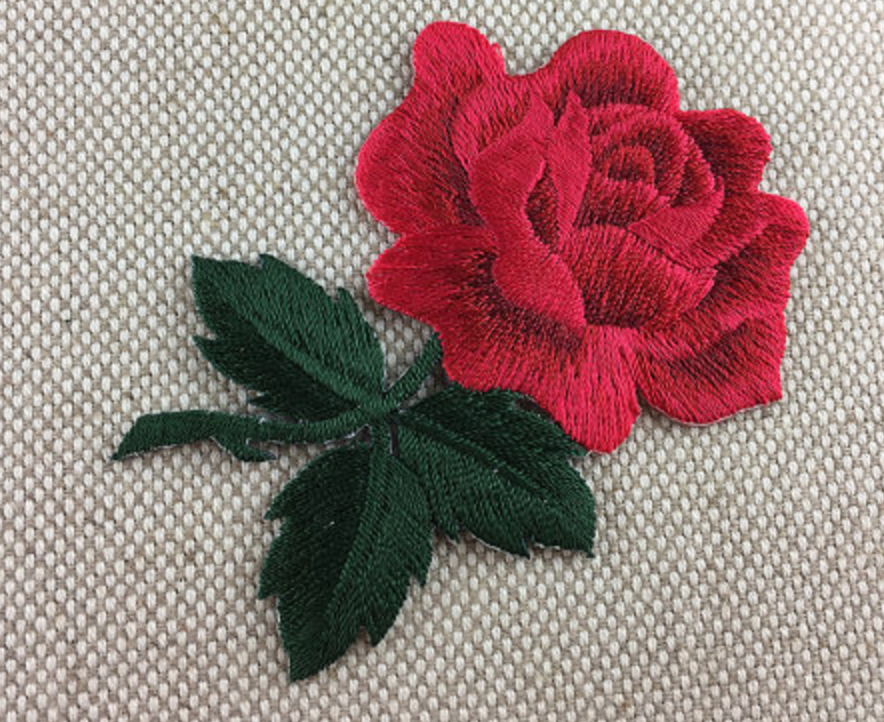 This rose reminds me of Beauty & the Beast and I mean that in the best way possible!!  I think a single rose like this would look so pretty on a pocket or on the back collar!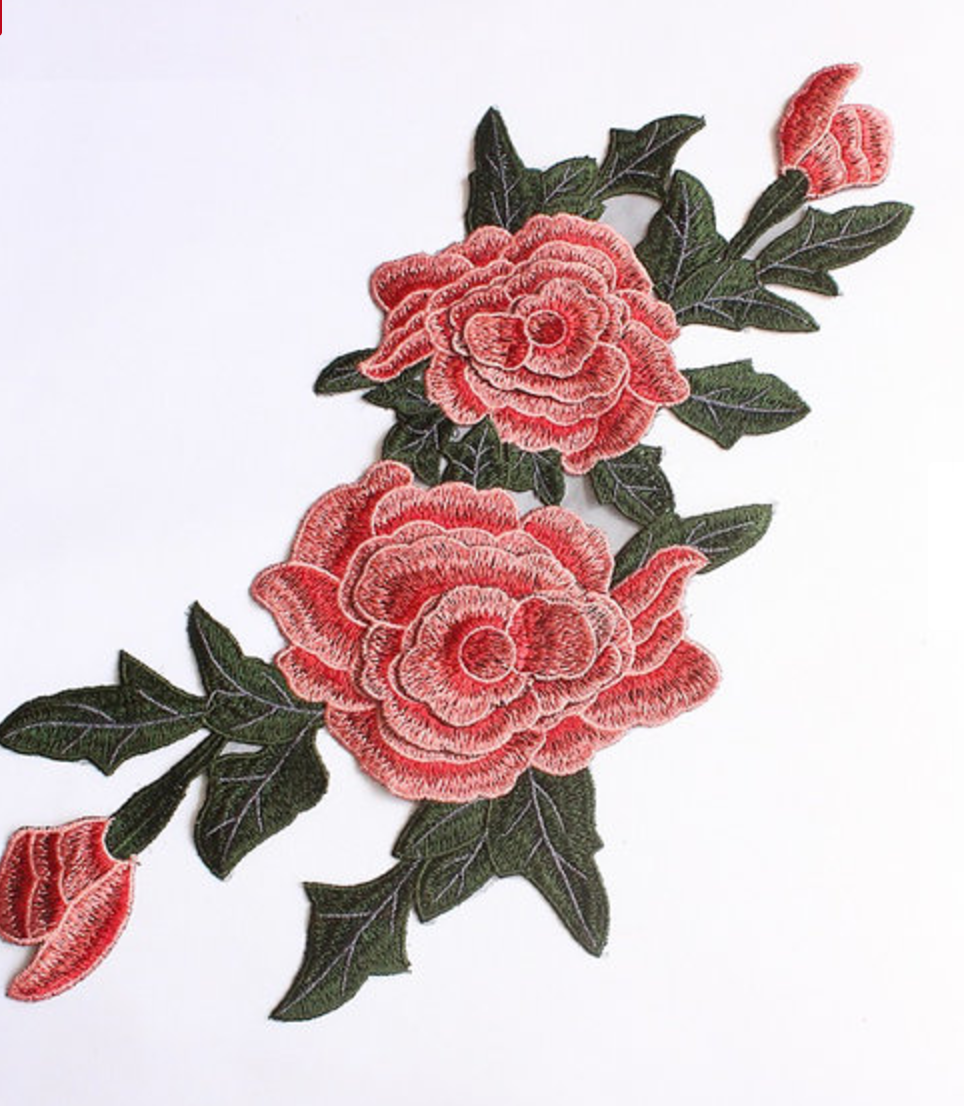 This rose has such a pretty slight pink hue, would love this on a blue denim jacket!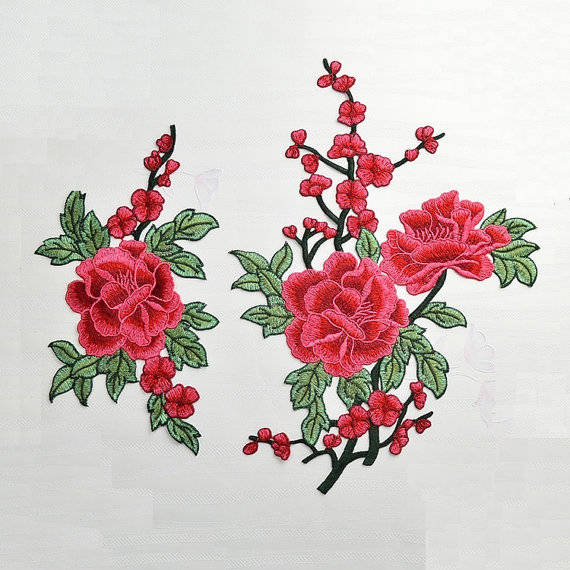 Love that these come as a pair!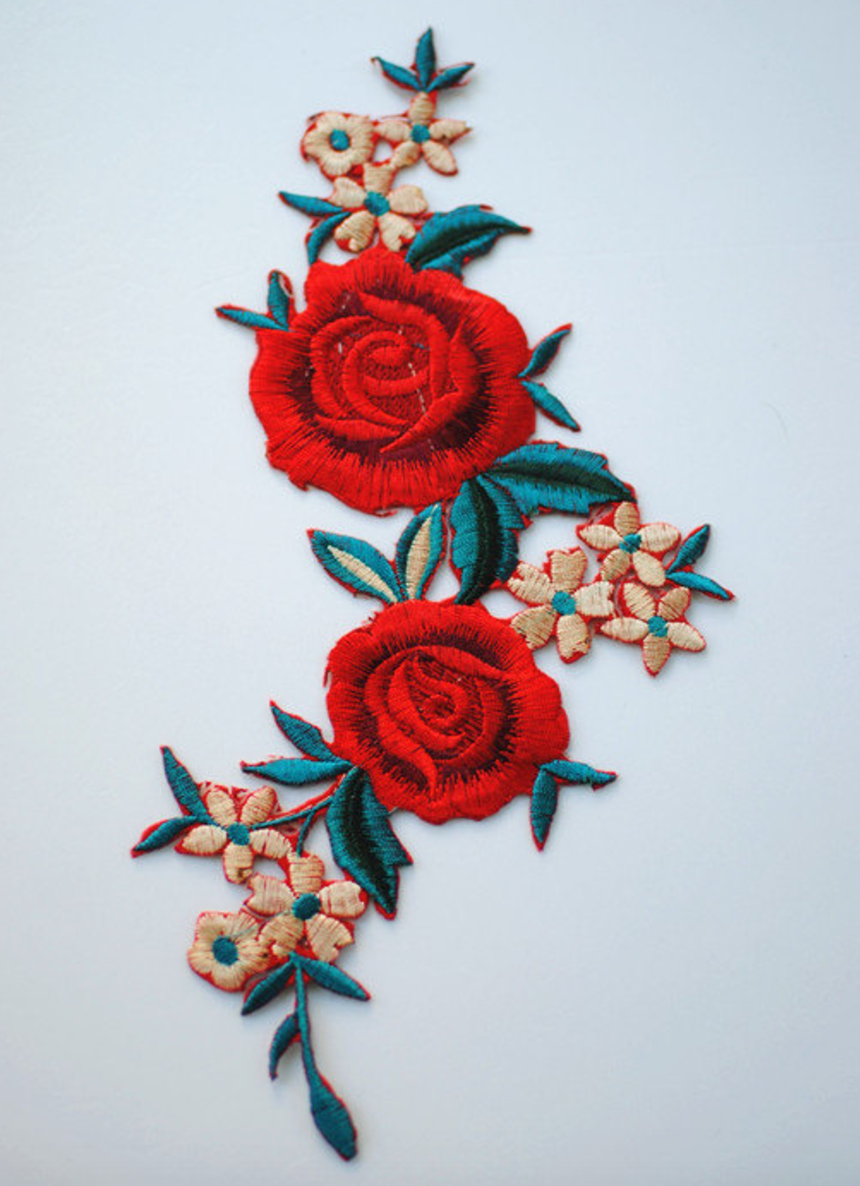 Love the teal color in these leaves- I think this floral patch would look awesome on super light washed boyfriend jeans!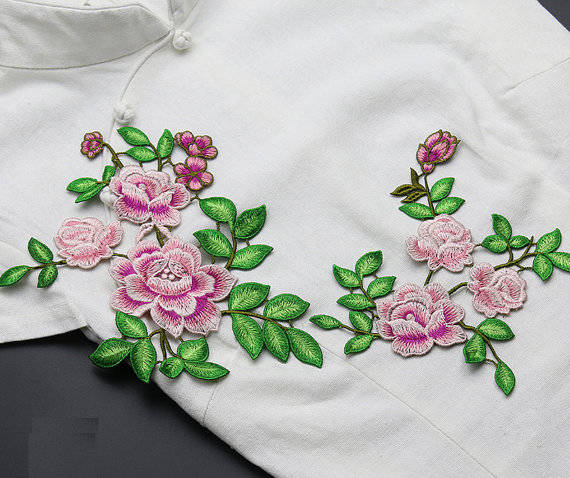 For the girl that's more into pink flowers than red! Another awesome pair.
Floral Patch Inspiration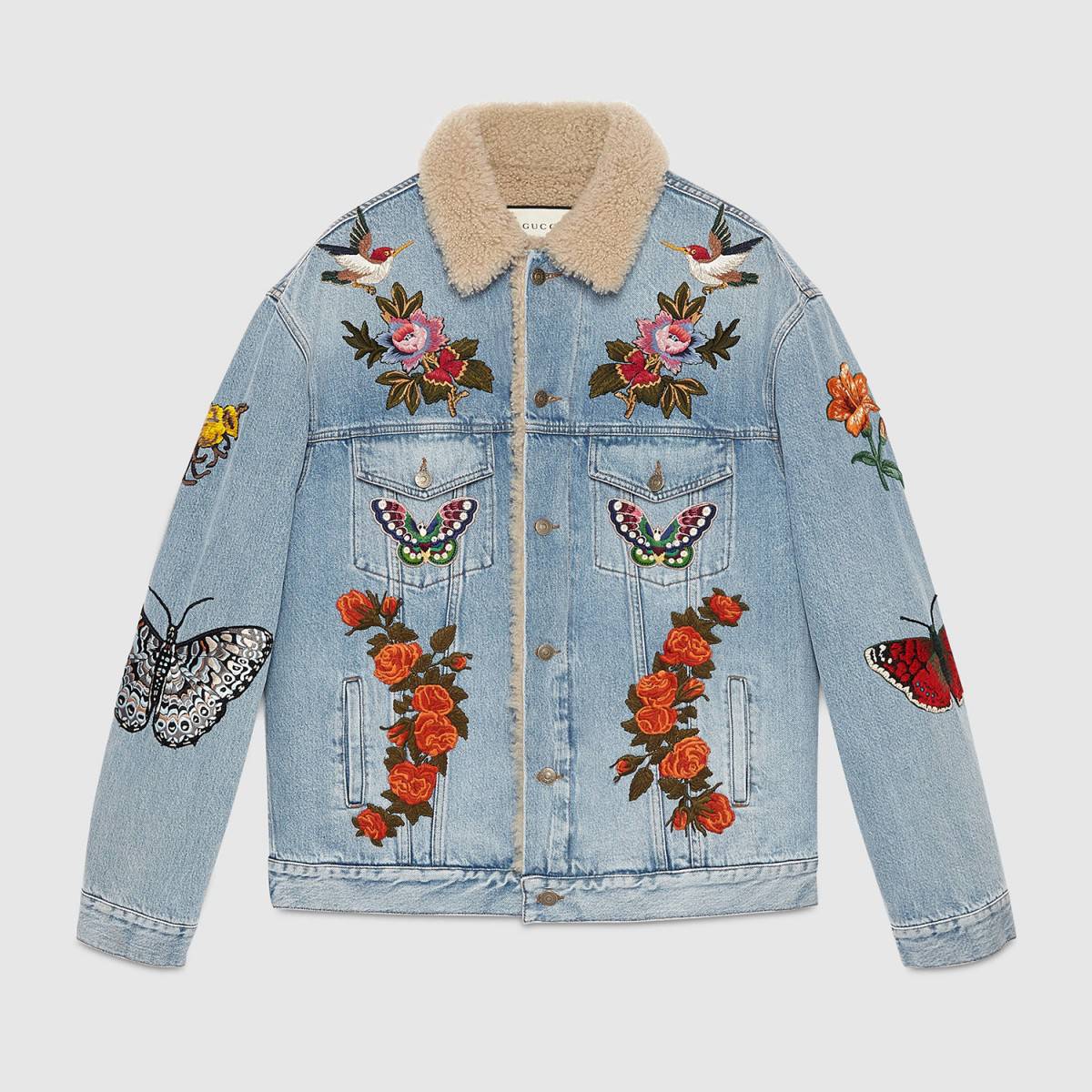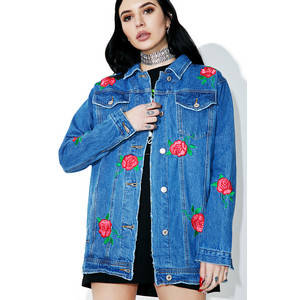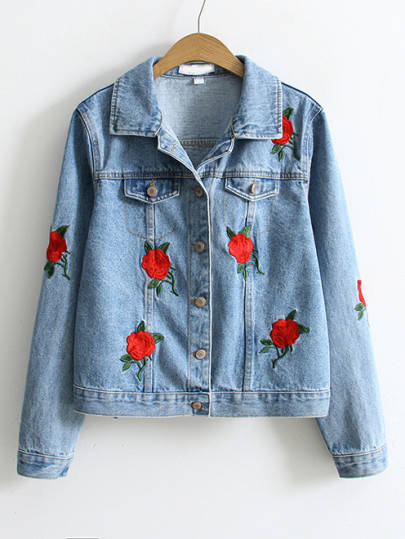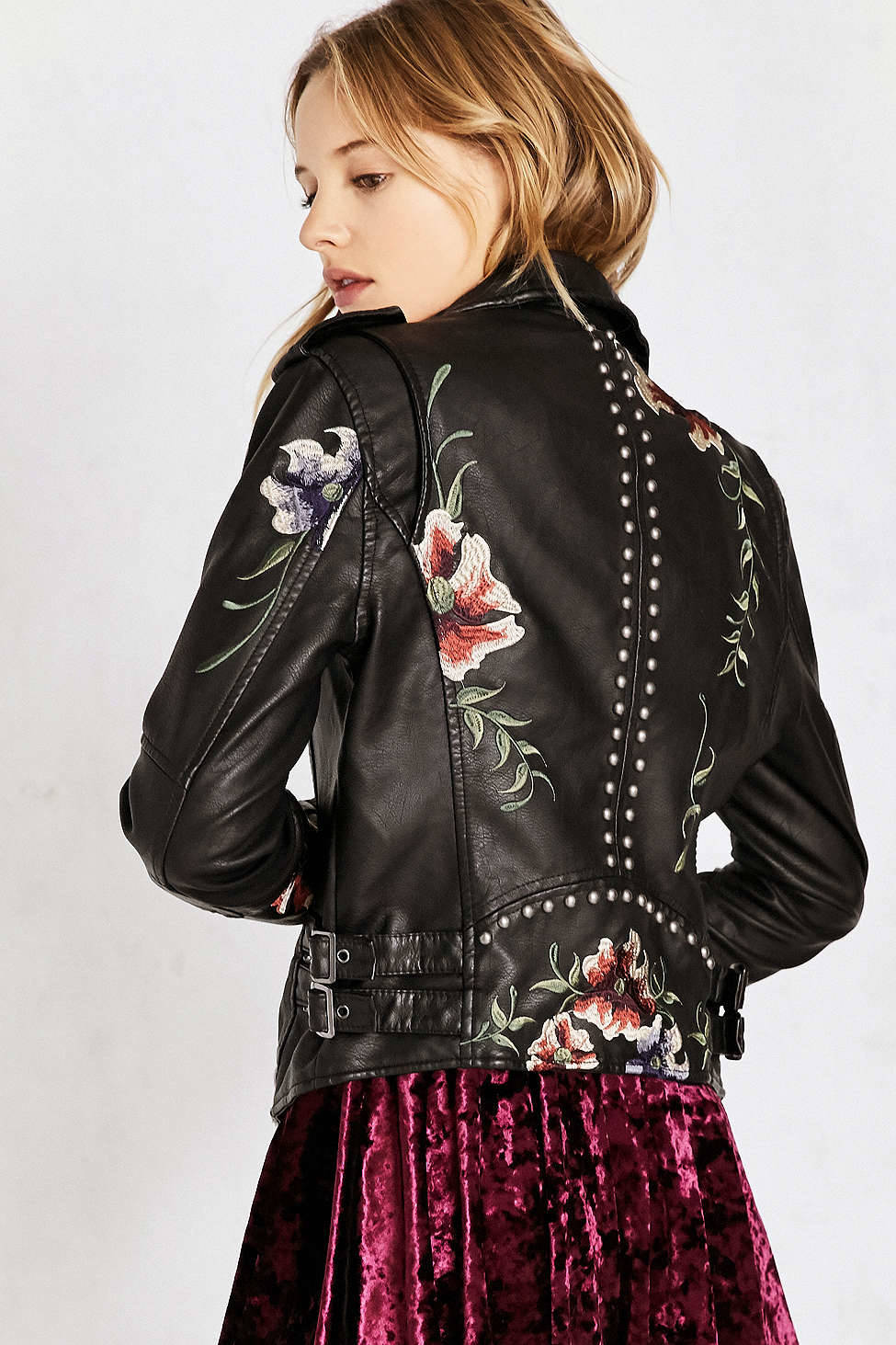 Cheers to fashion, seeing the world and always having fun!
Miss Zias