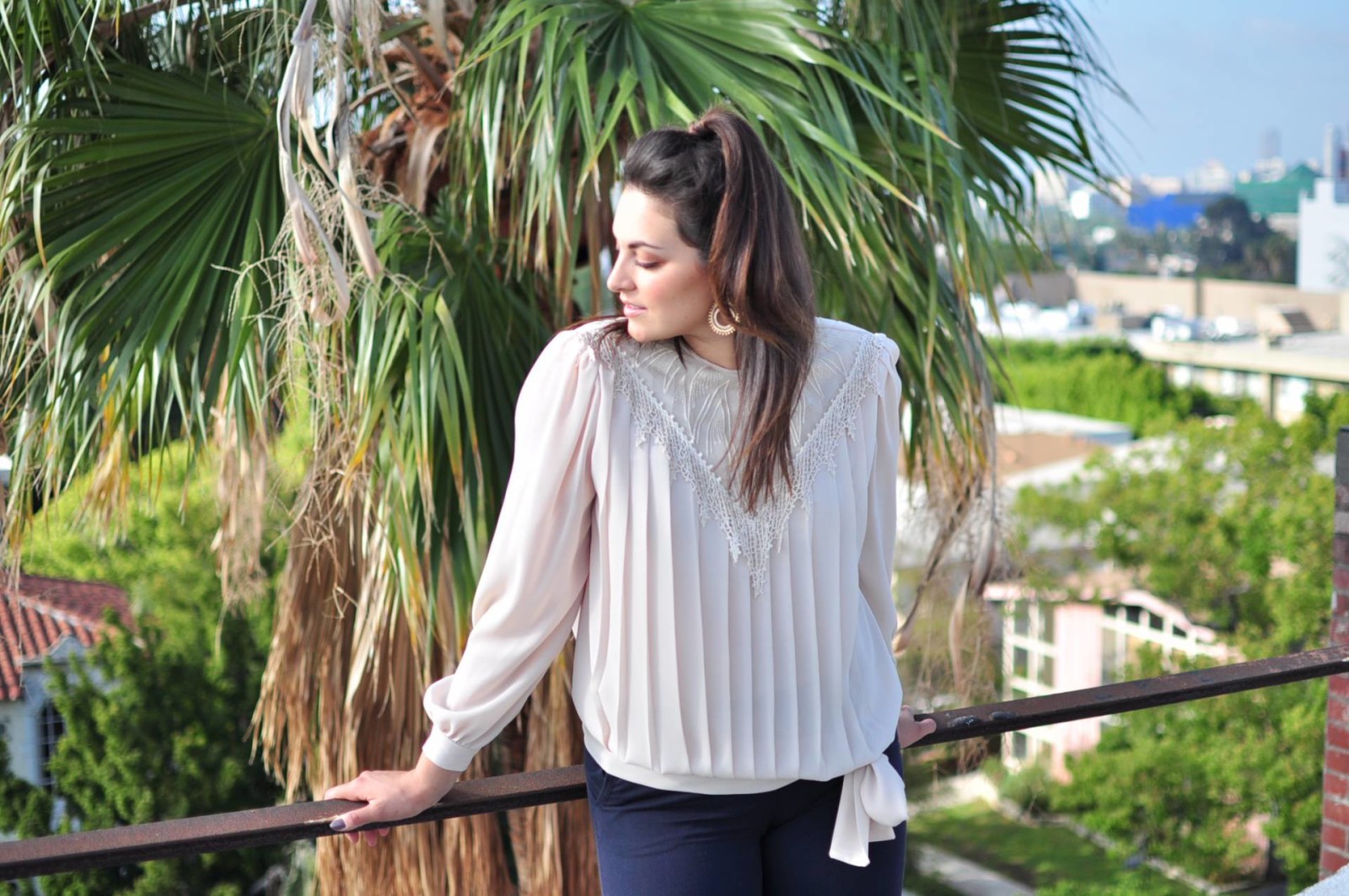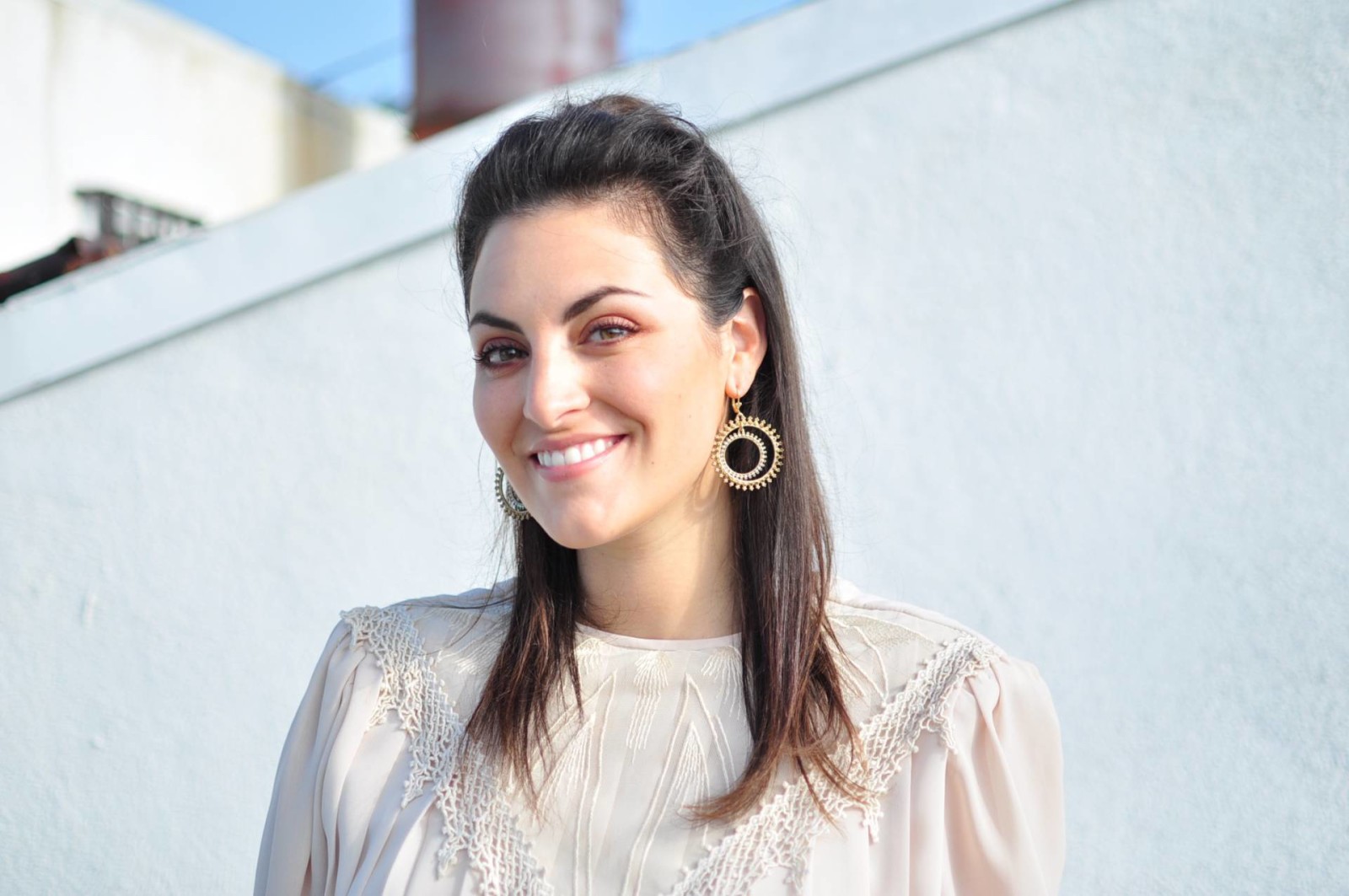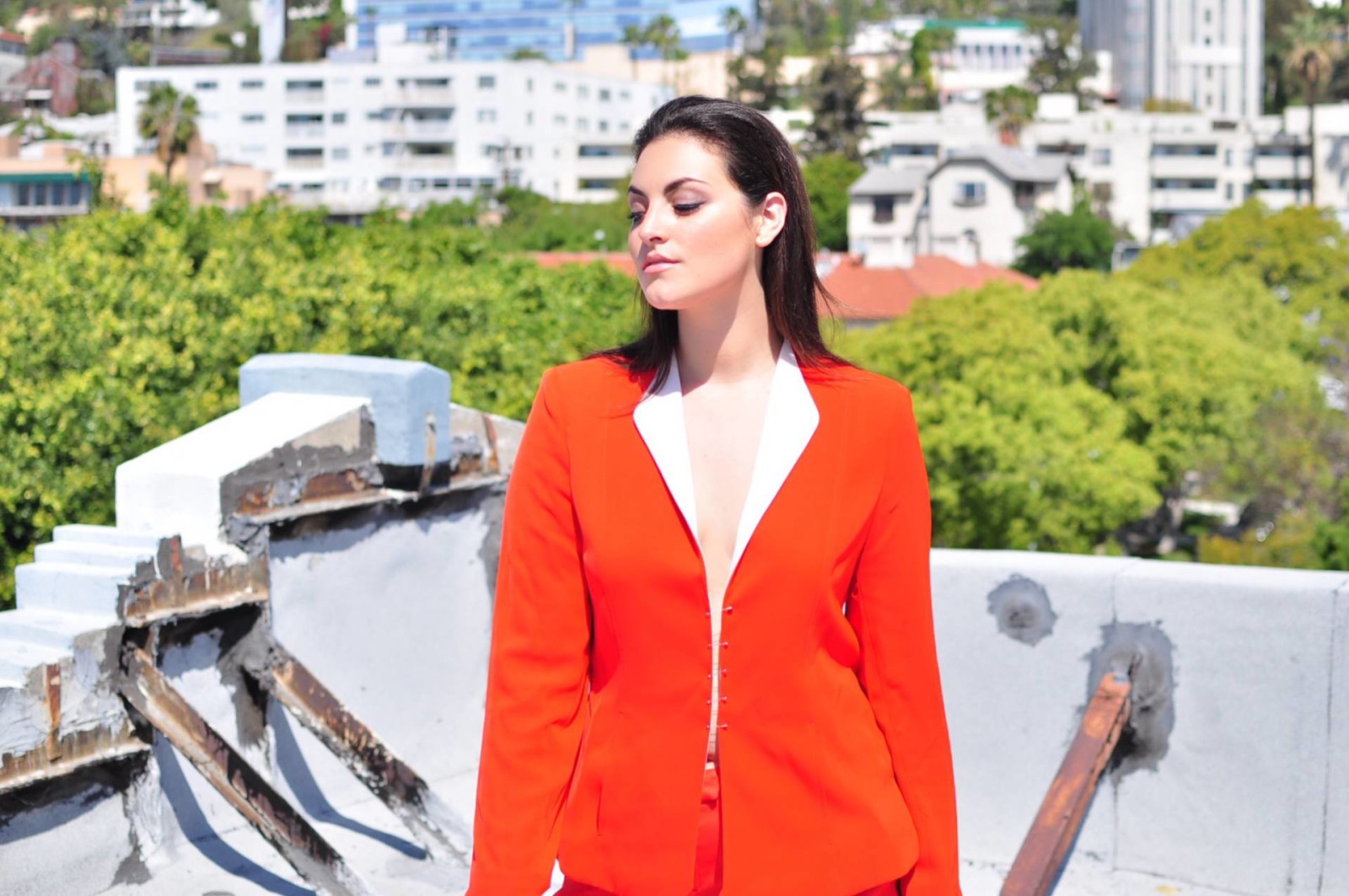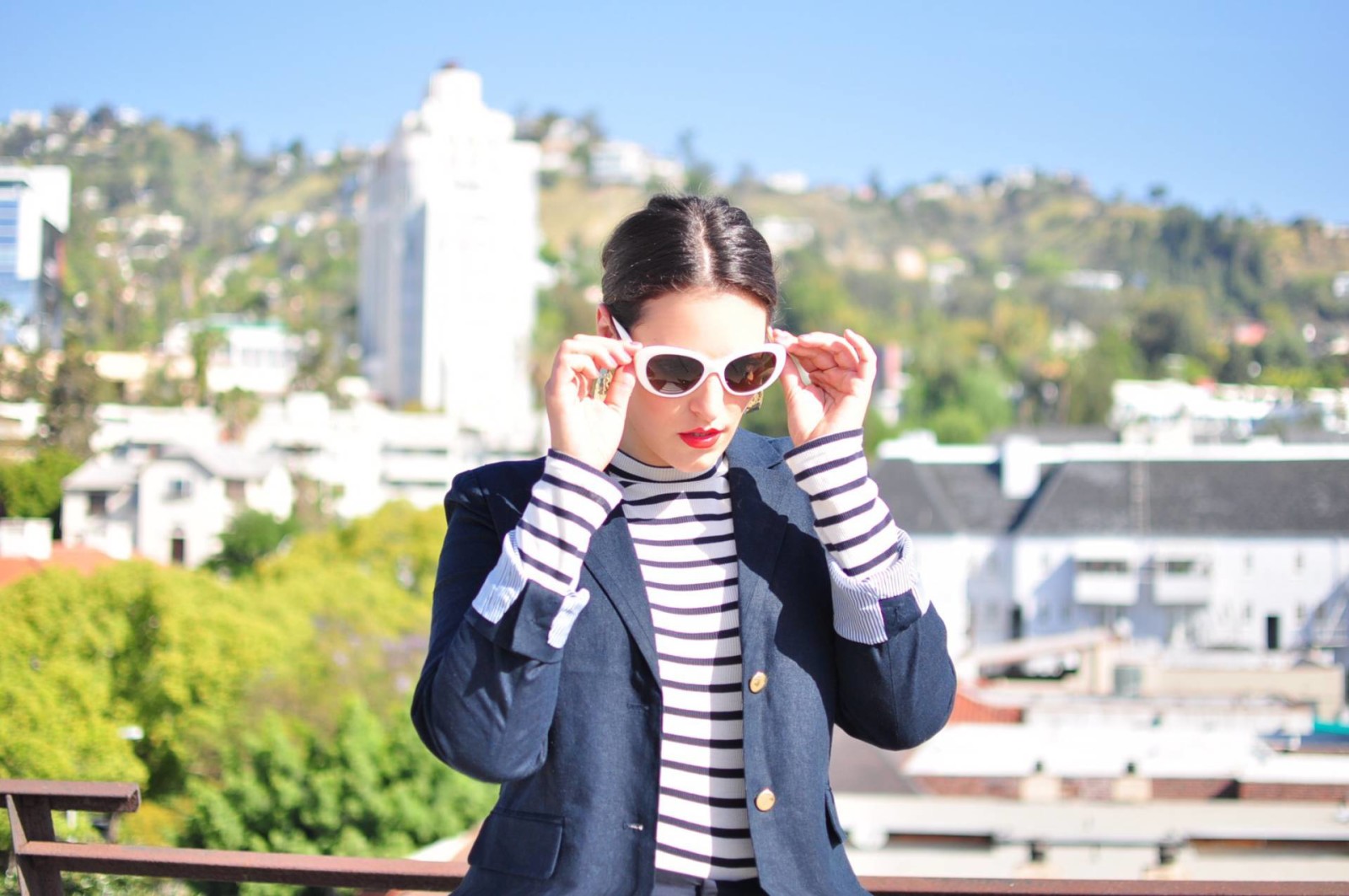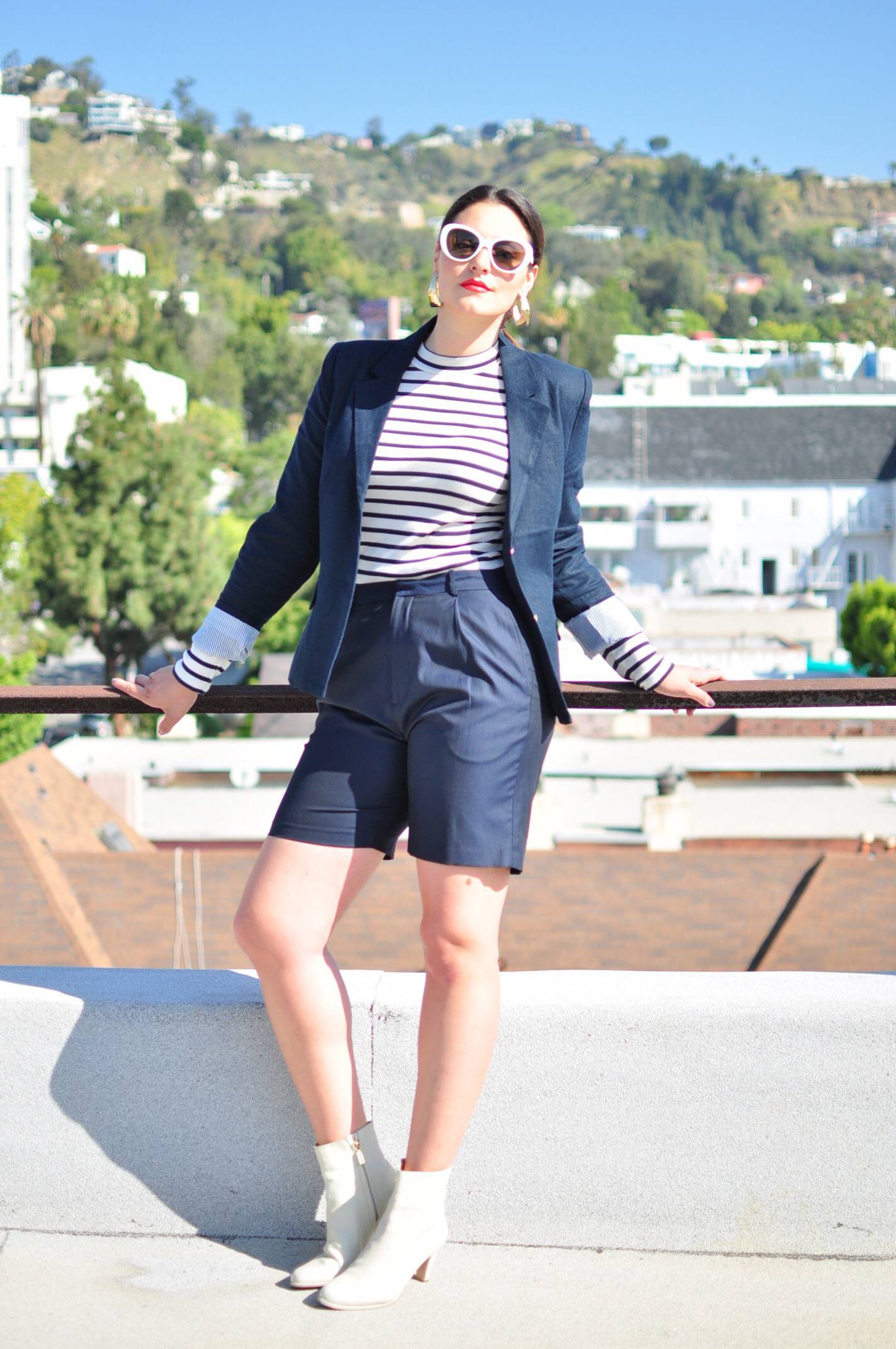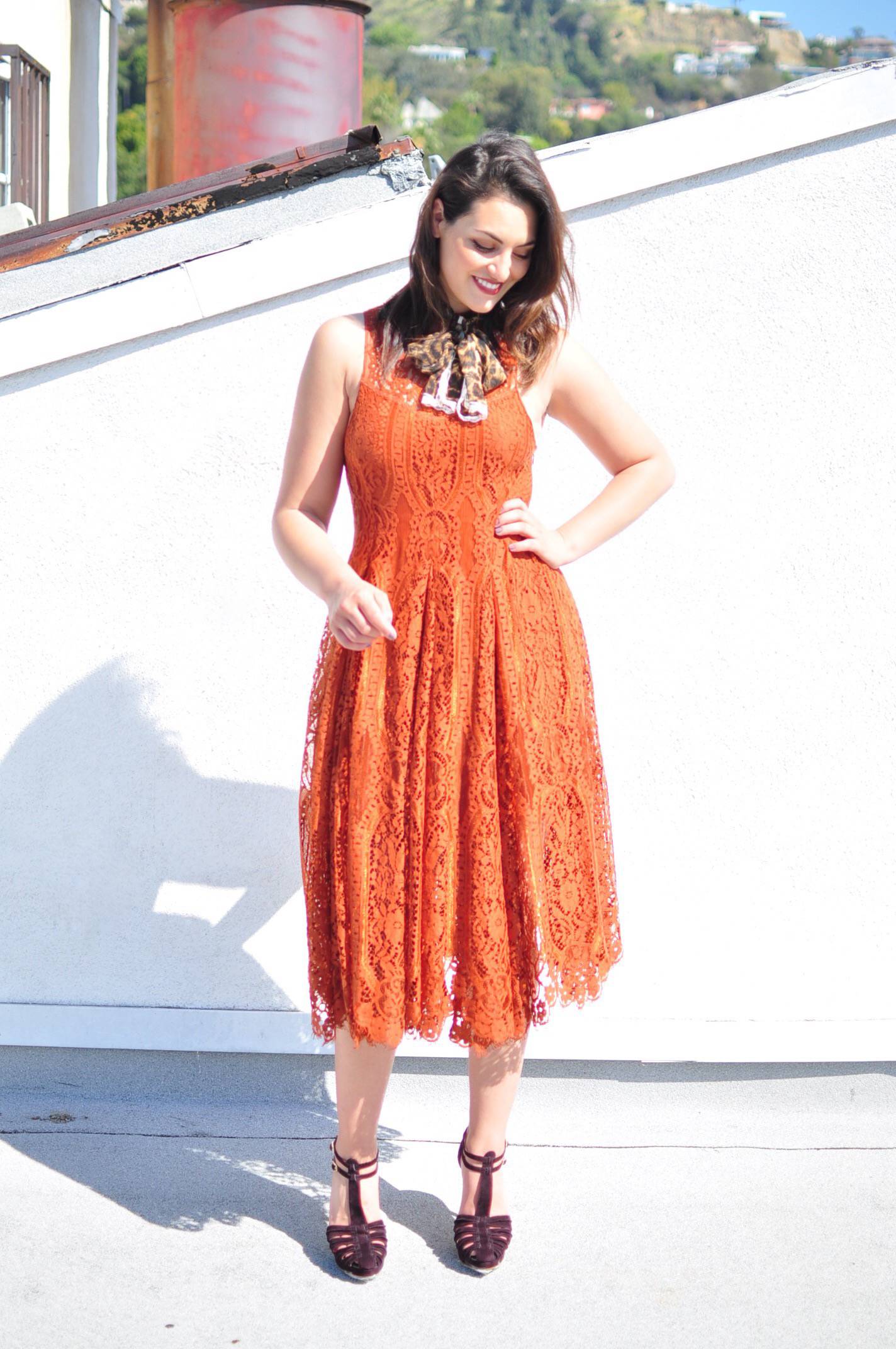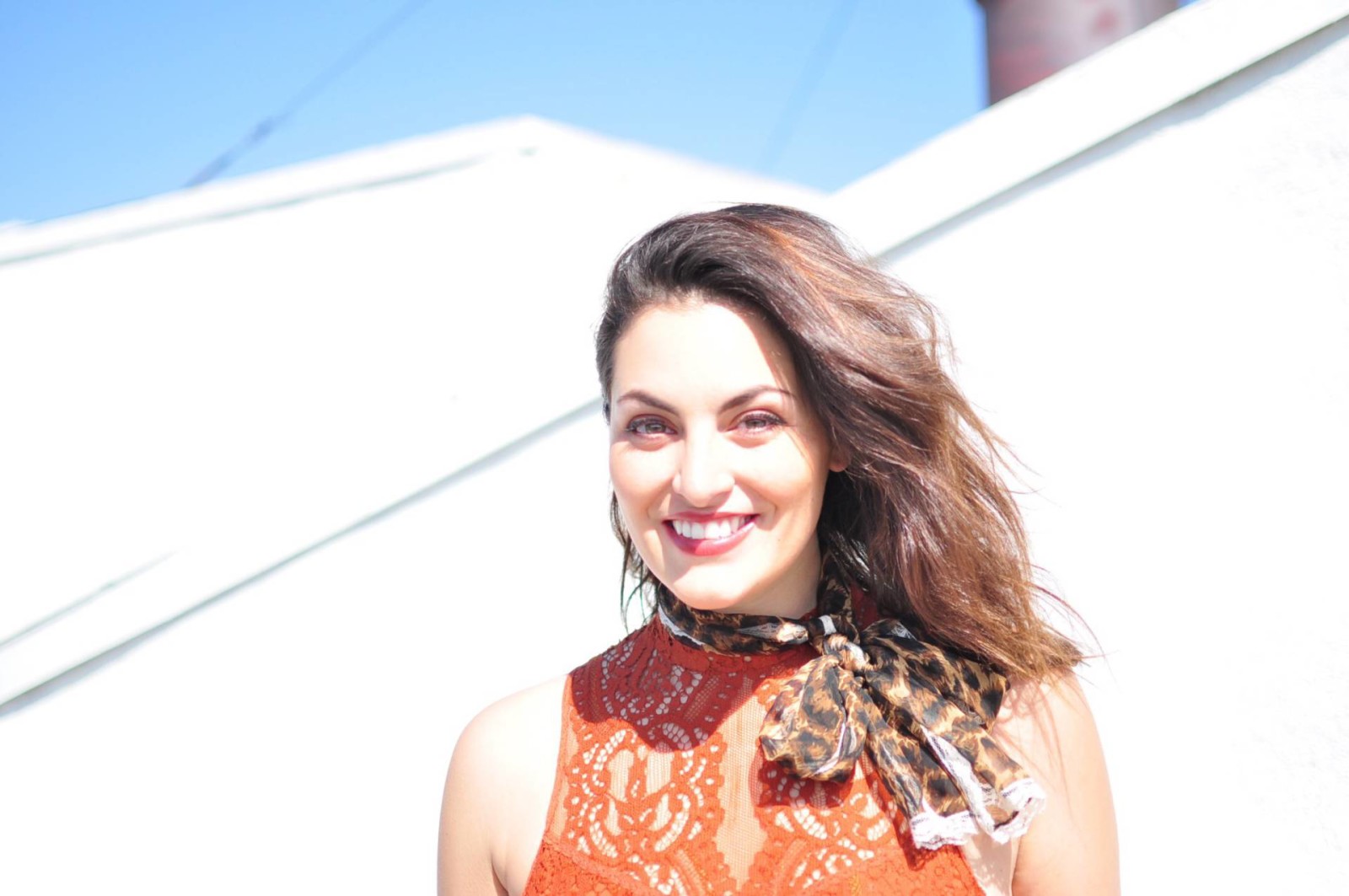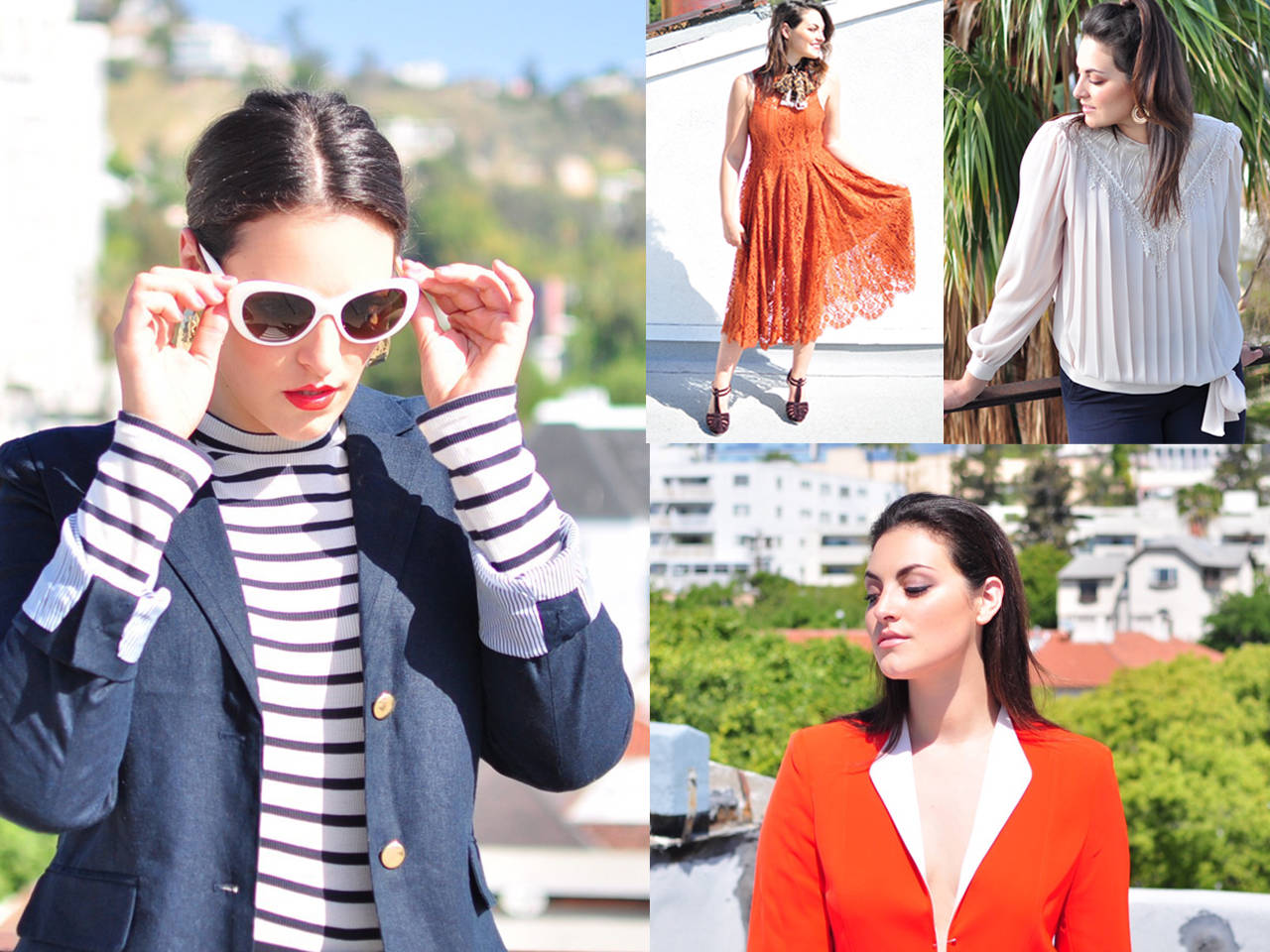 If you guys don't already know,  E! is hosting a contest with tresemee where they will select one winner to travel with them to New York in September and be an E! correspondent during NYFW.  This is seriously such a dream of mine and I am so grateful that I was even selected as a finalist! I had to make a video showcasing what I would bring from my own closet to NYFW and why those pieces are on trend.   If you haven't already seen the video, you can watch it here!
I wanted to show you guys my looks, I hope you love them as much as I do!  Please don't forget to vote for me!!!!
Cheers to fashion, seeing the world and always having fun!
Miss Zias