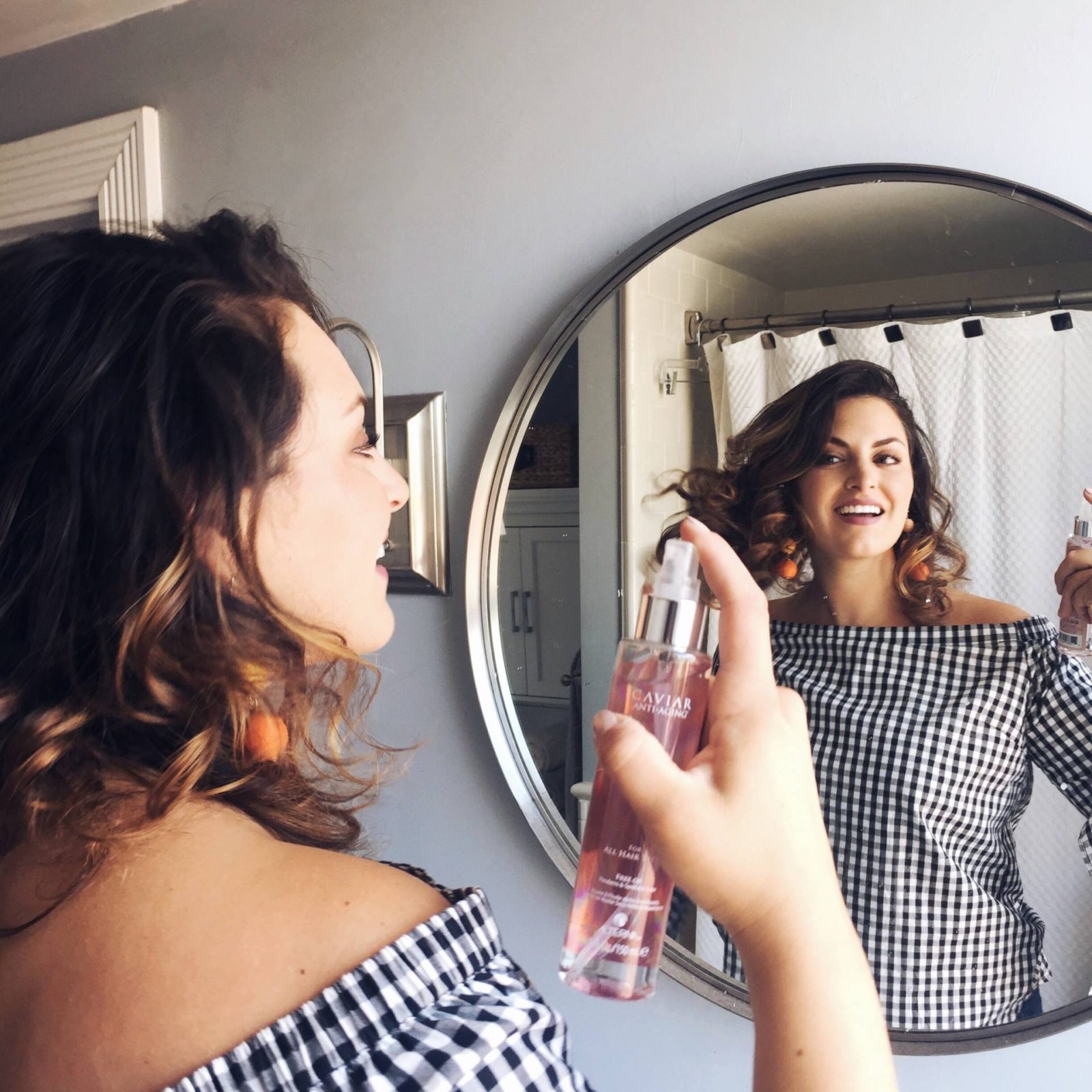 Taking care of my hair has always been a struggle.  I have fine, curly hair that I swear does not grow!!!  Okay it does, but so slowly.  Over the past few years I have chopped my hair, got extensions put in and colored it a few times.  Remember when I went blonde for 5 seconds?!  That actually happened!
Besides my hair being brassy AF right now (don't worry, fixing it next week) it's actually at a pretty healthy place.  I think this is in large part to ditching the blow outs.  I wear my hair curly more than ever and it's made my locks so much stronger!!!  Right now I am all about conditioning the ends while keeping the frizz to a minimum.  I love using products but also never want my hair to look like it did in my freshman yearbook photo.  CRUNCHY CURLS.  Ya know the look!  Below I will take you through my hair evolution of the past few years and will share my favorite products with you!!
My favorite and go to hair products
[show_lookbook_widget id="369040″]
Hair Evolution over the past few years
Chopped it short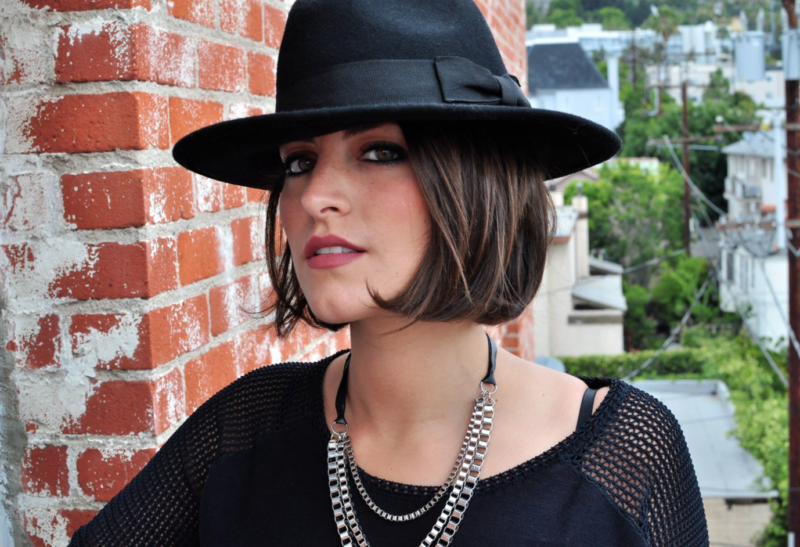 Dyed it blonde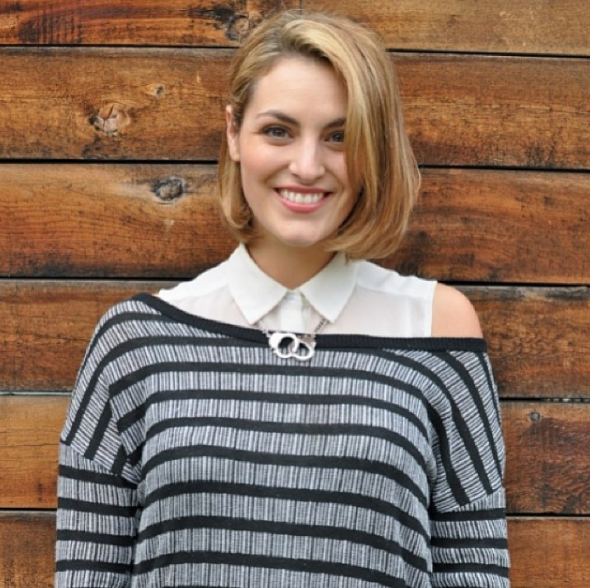 died it dark and let it grow by wearing it curly 90% of the time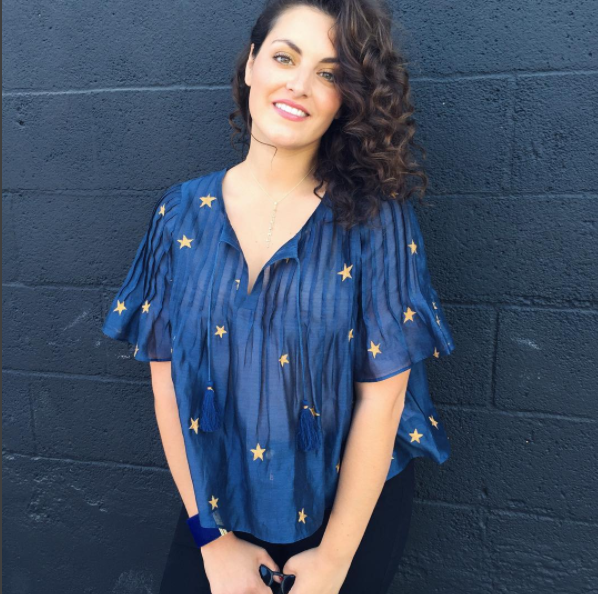 got extensions and felt glam all the time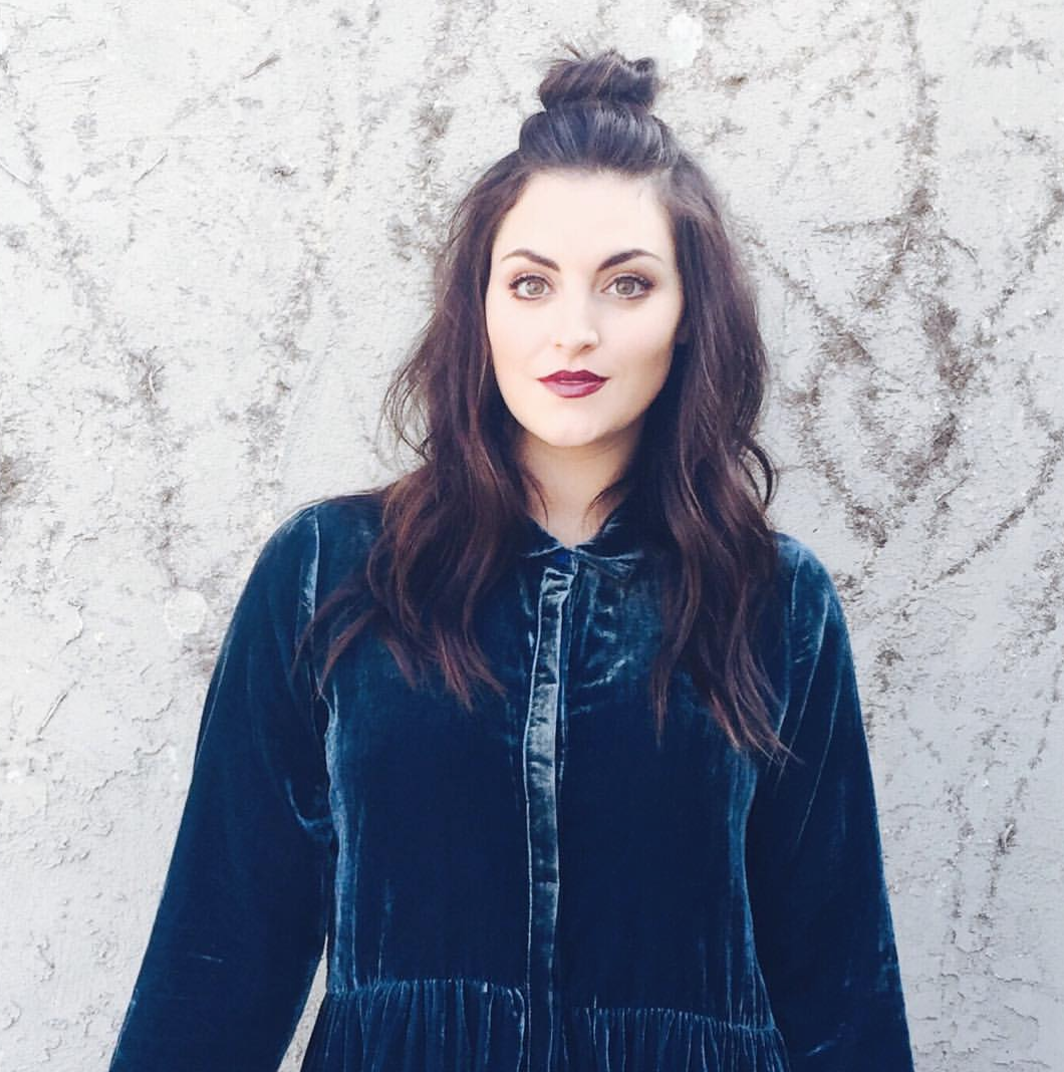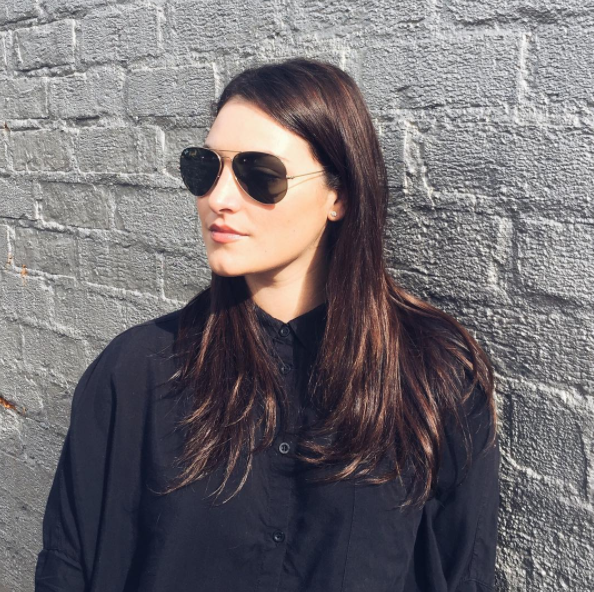 Now my hair is almost the same length it was when I had extensions, has a few highlights and is much healthier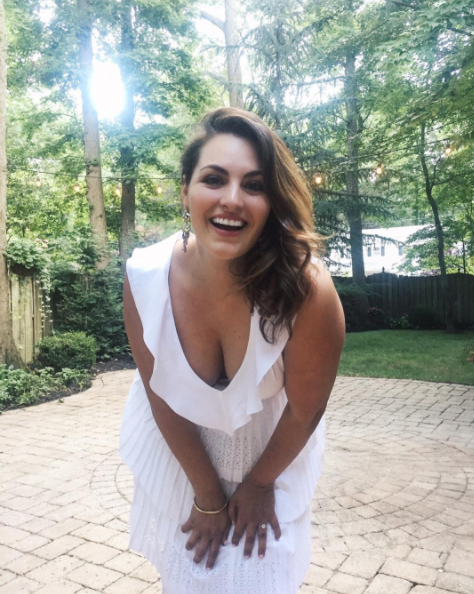 Let me know if you have any products you love!!
xx MissZias