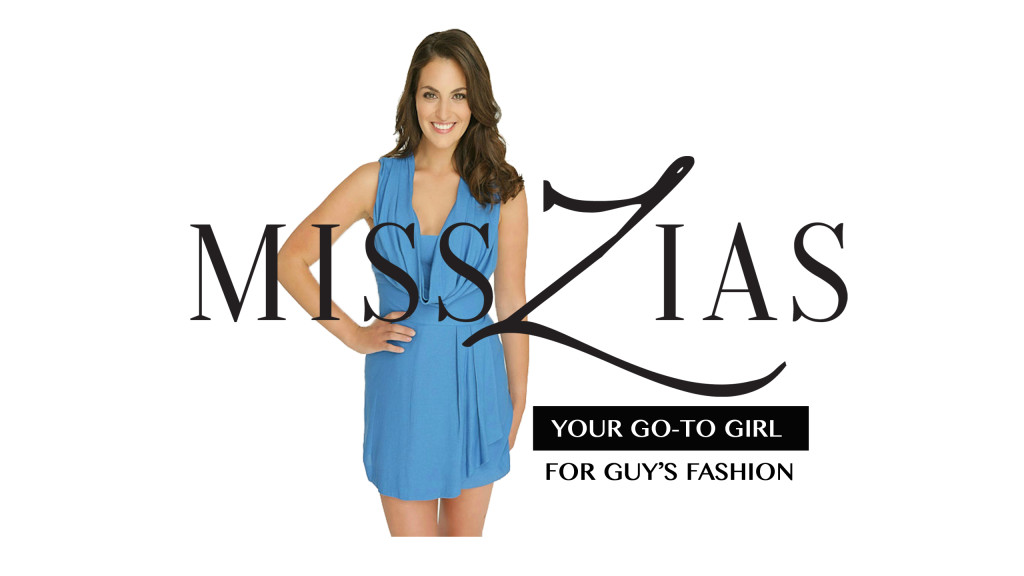 Hi!  Thank you so much for stopping by!
 Hi Guys!  I'm Kristina Zias and I am a host, stylist and menswear obsessed fashion blogger.
I've dressed men for 8 years now.    From the east coast to west coast, do you know how many dressing rooms and closets I have been in?!  A LOT.
I created this space on the web to document my own personal style and if you have been following along for the past few years you have seen a lot of loafers, hats and me rummaging through my boyfriend's closet because even though I can't physically fit one more piece in my closet, I never have anything to wear.  I know I am not alone, the struggle is real!  This website is going through some changes that I am really excited about.  I will still feature my own personal style but will focus more on menswear.  My clients and men around the web have spoken and I have finally listened.
Time to get our men, you men, in some serious style shape!
Don't forget to follow along on instagram, twitter and snapchat: @MISSZIAS
Cheers to fashion, seeing the world and always having fun!
Miss Zias