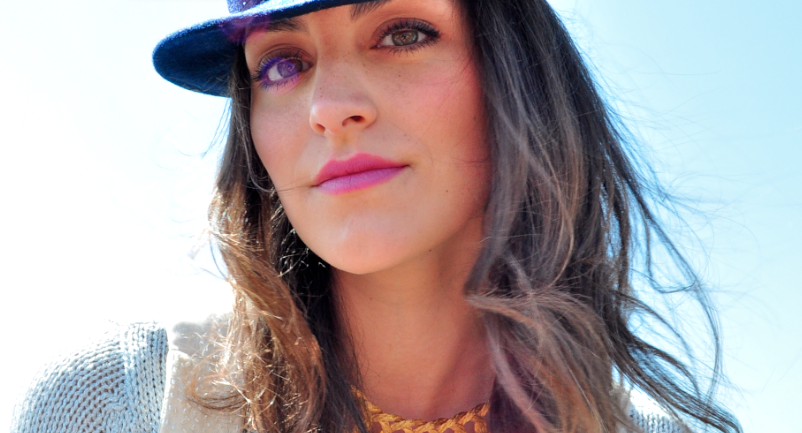 Hi! Welcome to my little home on the web!  My name is Kristina Zias and I am a stylist, host and journalist living in Los Angeles, California.  I think fashion and personal style is such a great form of expression.   Fashion allows me to be whoever I want to be that day and it's really liberating.
On this blog I share my different looks, travels and guides for men's fashion because men need to look good too!
 It's all about confidence and courage, one hat at a time. 
Cheers to fashion, seeing the world and always having fun!
Miss Zias