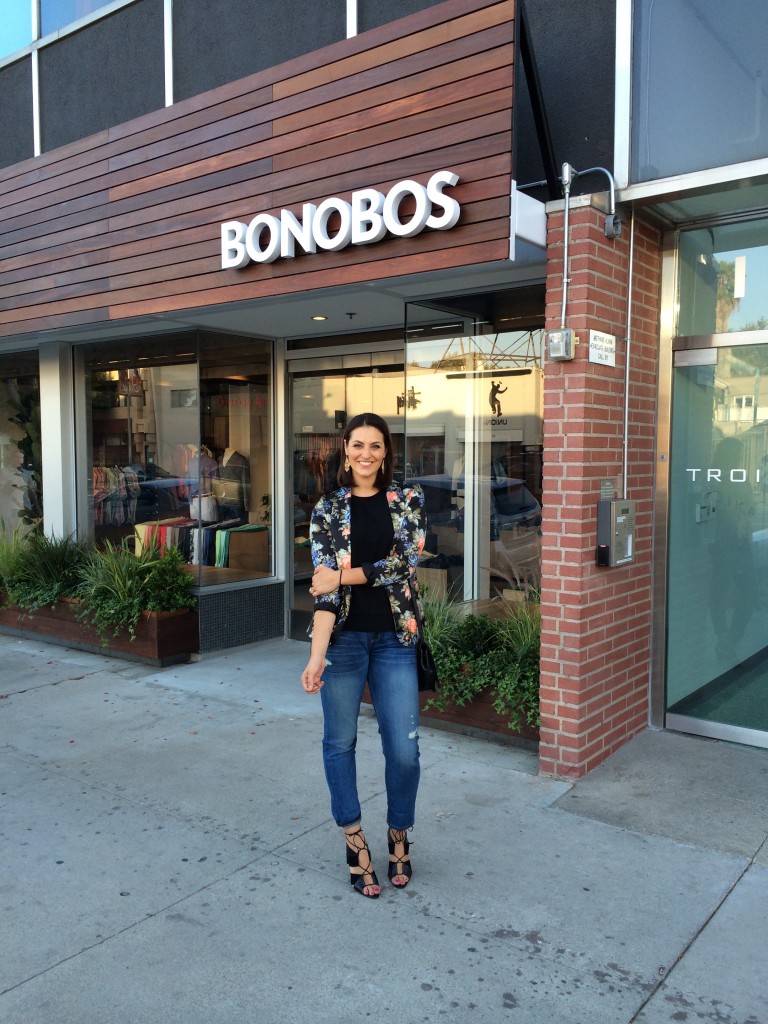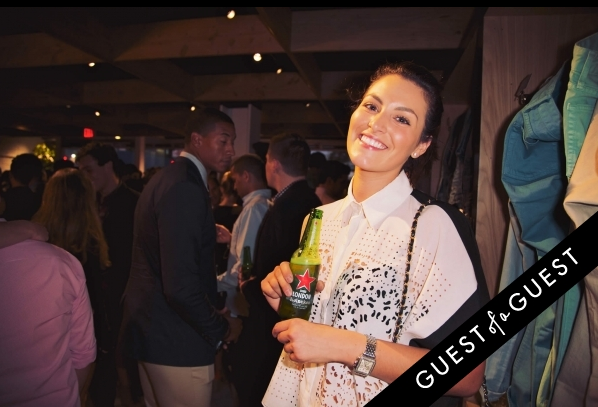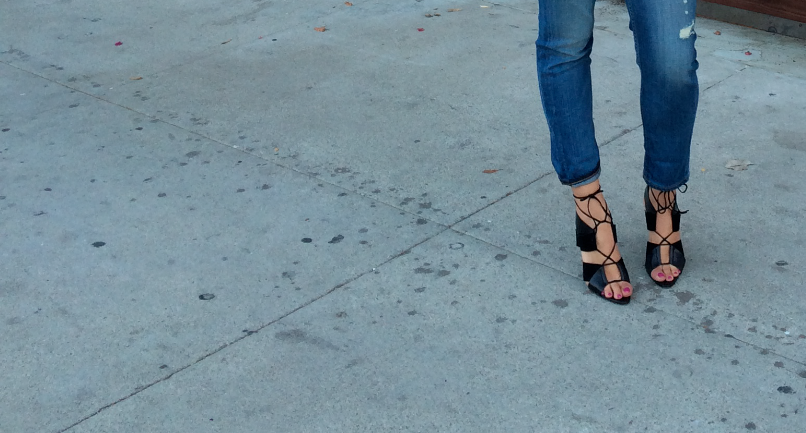 1st look: Blazer: Bariii, Shirt: Madewell, Jeans: Level 99, Shoes: Alexander Wang (on sale now)
2nd look: Shirt: Clover Canyon, Jeans: Level 99, Shoes: Elizabeth & James
If you follow me on instagram you already know that last week I had the pleasure of checking out the new Bonobos Guideshop in Los Angeles.  I've been a big fan of the brand for a few years because I often dress my clients in their merchandise. I have really enjoyed watching the company grow and their style take off.  Their clothing fits well, is affordably priced and is just effortless.  And if you don't know, now you know.  Since Bonobos is an online retailer their Guideshop is not your typical shopping destination.  You're encouraged to make an appointment online for a free one-on-one styling session with one of the Guideshop guides.  Then, head on in to the store, find your correct sizes, get outfitted and walk home sans bags-they will be shipped to you the next day!  Awesome.
I hope you enjoy my video for a closer look into the Guideshop and my outfits from their events!  More photos from the Bonobos party can be found here.
Cheers to fashion, seeing the world and always having fun!
Miss Zias