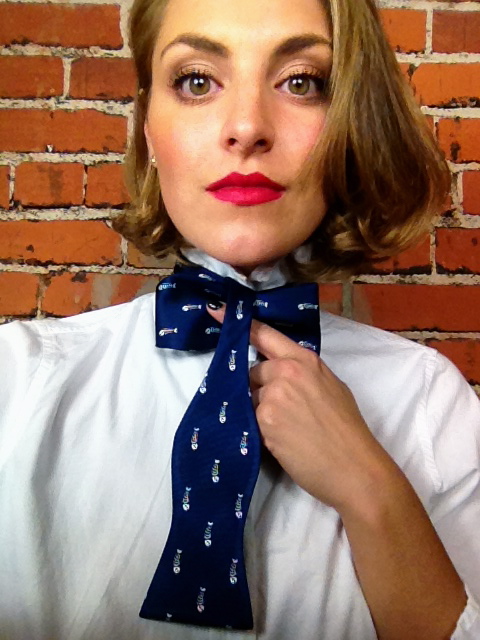 Hi lovies!  I hope you enjoy my bow tie tutorial!  It was about time that I learned how to tie one and since I did, I figured I should share.  I hope this finds you just in time for the Holidays!
Don't forget to follow me on instagram, twitter and bloglovin' for more fashion fun!
Cheers to fashion, seeing the world and always having fun!
Miss Zias